De Wetshof current releases
De Wetshof in Robertson has been associated with fine wine production since the 1970s, owner Danie de Wet one of the modern's industry leading figures. Chardonnay is a specialty and a number of versions are made, Bateleur and The Site being the most premium. Tasting notes and ratings for the current releases as follows: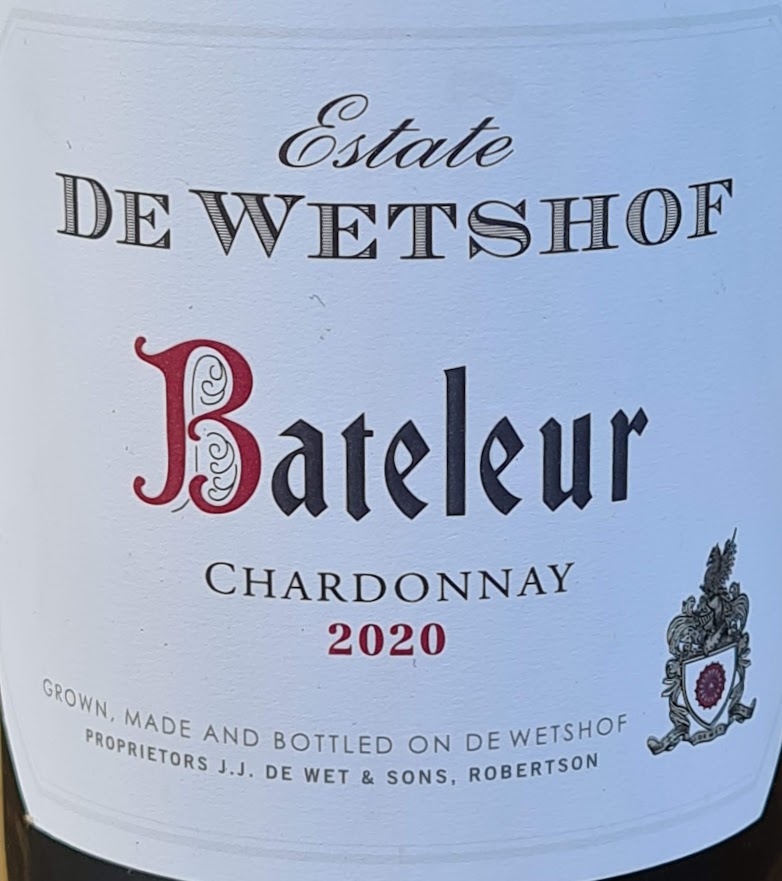 De Wetshof Bateleur Chardonnay 2020
Price: R625
Grapes from a 1986 west-facing block on a rocky, limestone-rich soil with a clay base. Matured for 12 months in French oak, 100% new. Citrus, struck match, some waxy character and vanilla on the nose while the palate has dense fruit, driving acidity, the finish suitably savoury. Prominent oak lends a firmness to the wine. Alcohol: 13.22%.
CE's rating: 92/100.
De Wetshof The Site Chardonnay 2020
Price: R325
Grapes from a 1986 east-facing. Maturation as above. Some light reduction before peach, citrus and vanilla on the nose. Good palate weight (alcohol is 14.24%) and well-integrated acidity before a savoury finish – more succulent and soft than its counterpart above.
CE's rating: 91/100.
Check out our South African wine ratings database.
Like our content?
Show your support.
Subscribe