Fuselage new releases
Danie Morkel, who is the winemaker for Roodekrantz, also makes wines under his own label called Fuselage – his family owns Diemerskraal airfield between Wellington and Malmesbury and hence the name. Tasting notes and ratings for the new releases as follows:

Fuselage Great White 2021
Price: R225
A blend of Grenache Blanc, Roussanne, Viognier, Chenin Blanc and Muscat Blanc. Very fragrant on the nose with notes of pear, peach and lime plus flowers and spice while the palate is light and fresh but not without complexity, the finish long and saline. Alcohol: 13%.
CE's rating: 92/100.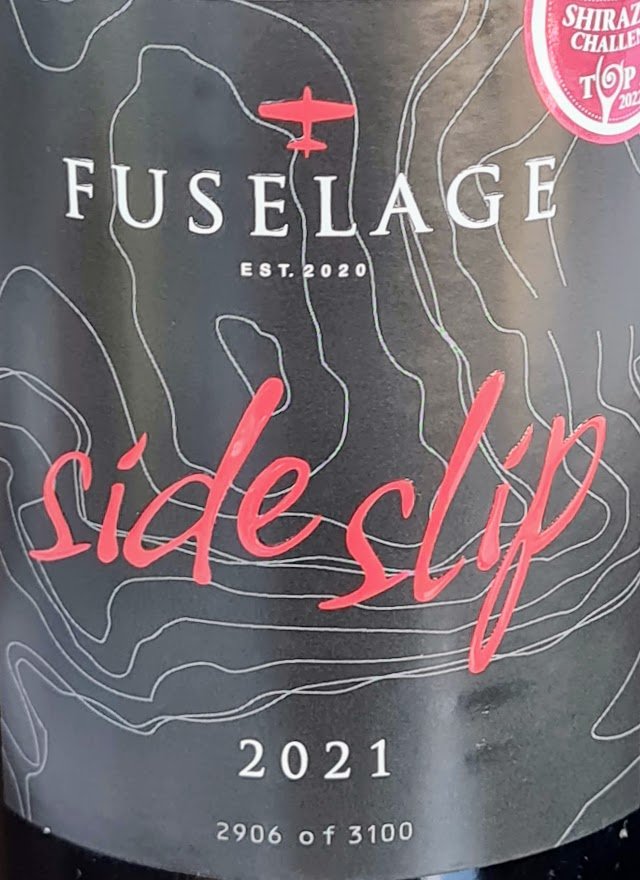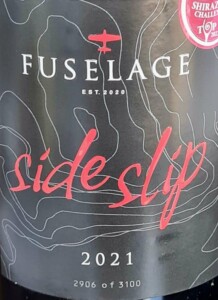 Fuselage Slide Slip Syrah 2021
Price: R200
Grapes fully de-stemmed, maturation taking place in neutral oak. Red and black berries, violets, cured meat and spice on the nose. The palate is well balanced and flavourful – good fruit density, bright acidity and fine tannins. Alcohol: 13%.
CE's rating: 93/100.
Fuselag Stealth Grenache Noir 2021
Price: R225
Grapes from Wellington. Red and black berries plus some floral perfume on the nose. With generous fruit, bright acidity and soft tannins, this offers easy drinking. Alcohol: 14%.  
CE's rating: 89/100.
Check out our South African wine ratings database.   
Like our content?
Show your support.
Subscribe