Gabriëlskloof new releases
Bot River property Gabriëlskloof has 66ha of vineyard planted to 12 different varieties and winemaker Peter-Allan Finlayson says deciding on how many tiers of wine to make is perplexing. The Projects range allows the team to "experiment, embrace risk and push the envelope in terms of winemaking and ageing", tasting notes and ratings for the new releases as follows: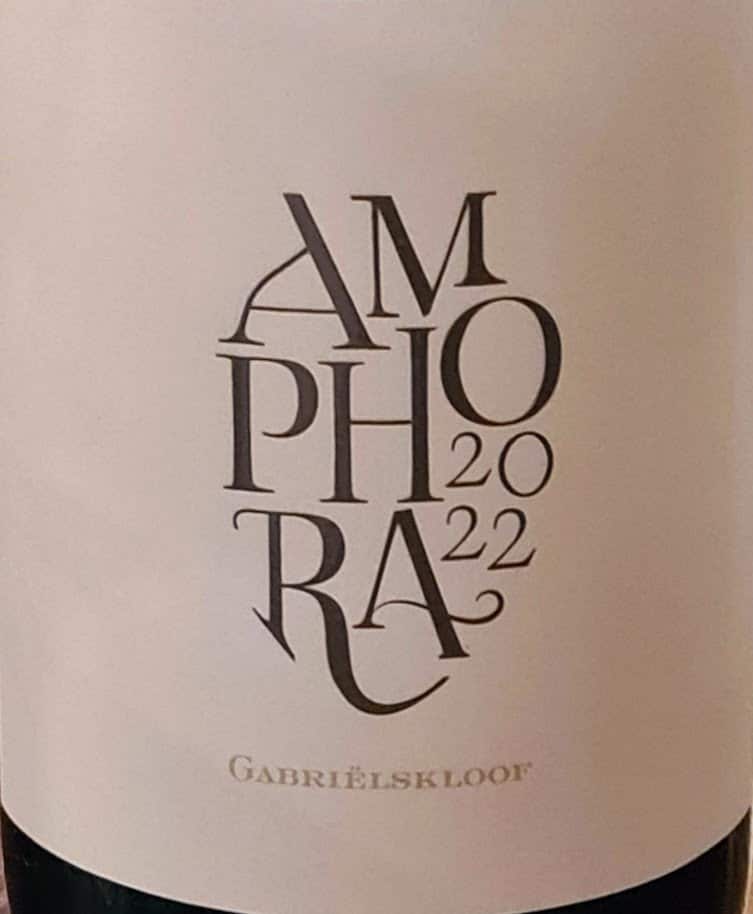 Gabriëlskloof Amphora Sauvignon Blanc 2022
Price: R310
60% own fruit, 40% Citrusdal Mountain (aka Skurfberg). Spontaneously fermented and matured for eight months in ranging in size from 500 to 860 litres. Pear, peach, fynbos and some earthiness on the nose while the palate has great presence and poise – well integrated acidity and a chalky texture, the finish gently savoury. Total production: 8 000 bottles. Alc: 13.5%.
CE's rating: 93/100.
Gabriëlskloof Whole Bunch Syrah 2022
Price: R200
Red and black berries, some black olive plus hints of floral perfume and herbs. Whole-bunch fermented and then aged for 10 months in tank. The palate has lots of sweet, juicy fruit to go with fresh acidity and crunchy tannins – drink anytime, anywhere. Total production: 18 000 bottles. Alc: 13%.
CE's raring: 90/100.
Check out our South African wine ratings database.
Like our content?
Show your support.
Subscribe