Joostenberg Small Batch Collection No. 21 Mourvèdre 2017
Grenache gets all the airtime but at the end of 2020, there was slightly more Mourvèdre planted locally – 495ha compared to 477ha at the end of 2020, making them 19th and 20th most widely planted varities in the country respectively.
Mourvèdre is probably never going to be a huge commercial success as it can often have a gamey, almost animal scent but my sense is that it tends to fare well under local growing conditions producing wines of good fruit intensity and structure.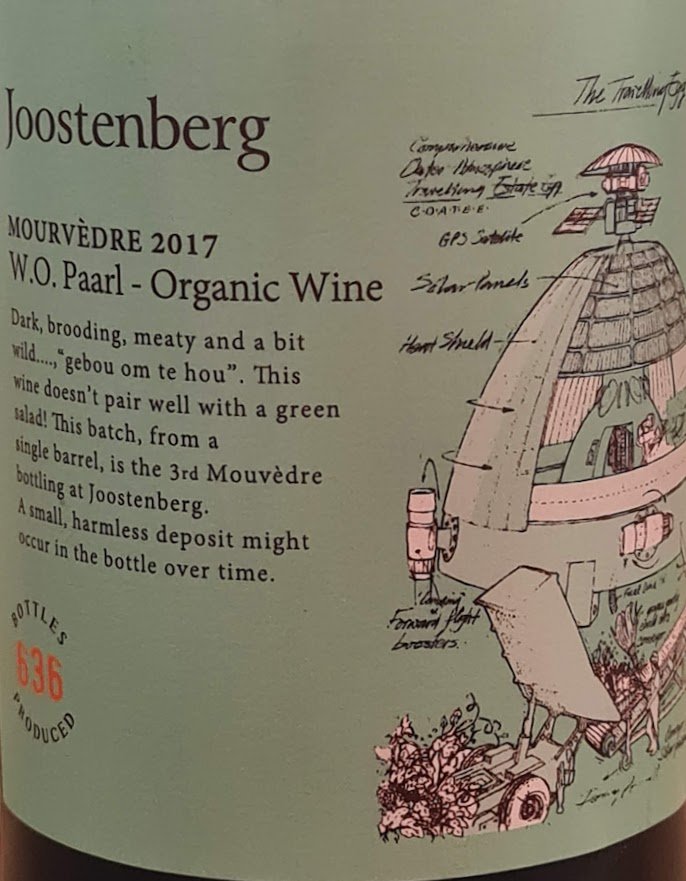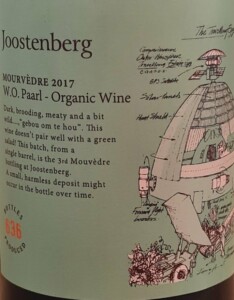 The most recent single-variety example I've come across is the Small Batch Collection No. 21 Mourvèdre 2017 from Joostenberg in Paarl and again it's smart. From a 17-year-old vineyard farmed organically, winemaking involved 30% whole-bunch fermentation before maturation lasting 10 months in a single, previously used 500-litre barrel.
The nose initially shows dark berries, a slight meatiness, earth and spice but notes of red berries and dried herbs emerge with time in the glass. The palate, meanwhile, has good depth of fruit before a finish that's long and dry. It's a wine that's not slight but equally does not come across as sweet or hot – it carries its 14.5% alcohol well. It's also no longer totally primary but should drink well for a few more years even so.
CE's rating: 92/100.
Check out our South African wine ratings database.
Like our content?
Show your support.
Subscribe