Julien Schaal Grand Cru Schoenenbourg Gypse Riesling 2020
Julien Schaal of Alsace has been visiting South Africa for "almost 20 years", his first time as an intern at Bouchard Finlayson and it was Gordon Newton Johnson of Newton Johnson Vineyards who later convinced him to start making wine locally, first bottling in 2005.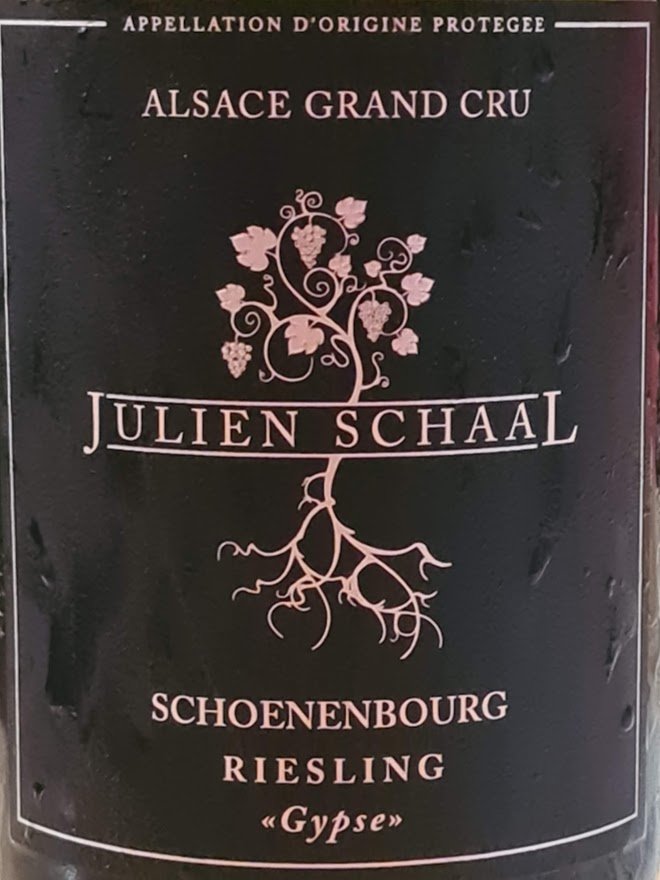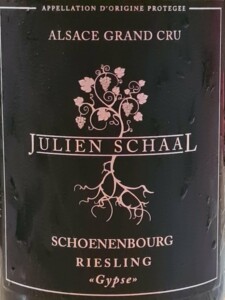 Back in Alsace, Schaal gets to work with various Grand Cru vineyards and the good news is that his Schoenenbourg Gypse Riesling 2020 will shortly be available in South Africa. Schoenenbourg is a site north of the village of Riquewihr, renowned since the Middle Ages. It's 80ha in size, soils consisting of marl streaked with gypsum, the blocks on the latter producing particularly high-quality fruit.
Schaal's 2020 shows lime, apple, peach and herbs as well as some flinty reduction on the nose while the palate is super-concentrated with a great line of acidity and wonderfully dry finish. It's a wine of presence that provides waves of flavour. Approximate retail price in France: €15 a bottle.
CE's rating: 94/100.
Check out our South African wine ratings database.
Like our content?
Show your support.
Subscribe