Kaapzicht new releases
Danie Steytler Jnr's great grandfather acquired Bottelary property Kaapzicht in 1946, the year after World War II – it's a well-established label and Steytler's challenge as winemaker remains how to express his terroir while also not completing ignoring changes in wine fashion, how to retain a perhaps more conservative existing clientele while also appealing to a younger generation of wine drinkers. A set of upcoming releases suggests he's tracking well.
Kaapzicht Suidooster Shiraz 2019
Price: R200
From the highest block on the farm on granite, vines planted between 1998 and 2001. Matured in older 225- and 300-litre barrels. A floral top note before red berries and white pepper. Medium bodied with bright acidity and crunchy tannins. Not necessarily the most arresting example of the variety but so very harmonious.
CE's rating: 93/100.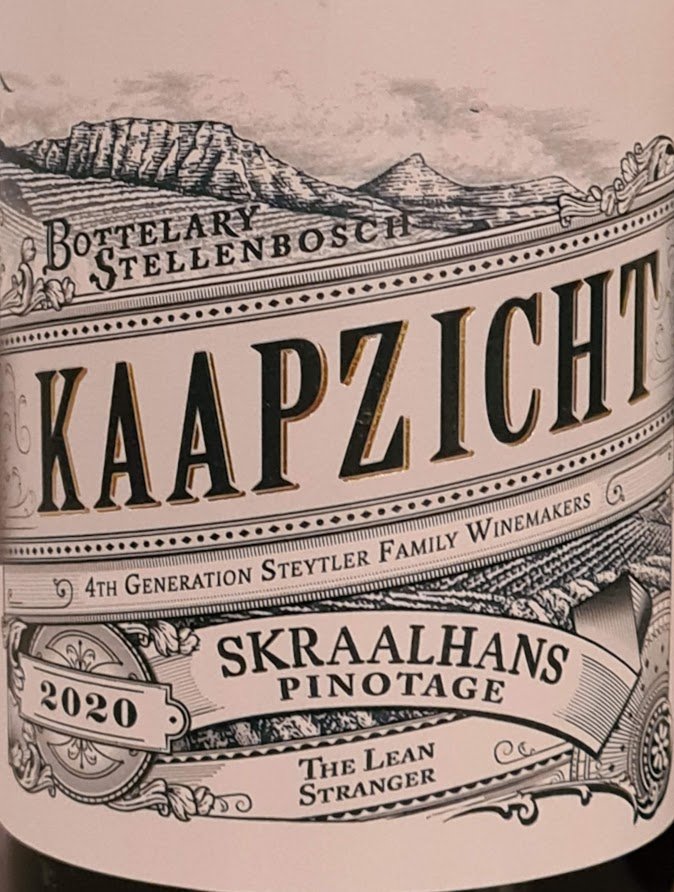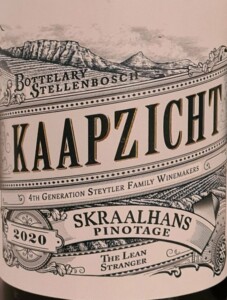 Kaapzicht Skraalhans Pinotage 2020
Price: R150
Pinotage reimagined, this sees grapes picked earlier resulting in an alcohol of 12.5% while vinification involves 20% whole-bunch fermentation and no new oak used for maturation. Attractive aromatics of red currant and cherry plus some floral fragrance before a palate that's light and fresh with fine tannins. Lovely clarity of fruit and great poise make this a super-accessible drop.
CE's rating: 92/100.
Kaapzicht Rooiland Pinotage 2020
Price: R200
Pinotage made in a more traditional style – alcohol is 14.5% and maturation involved 40% new oak. Top notes of flowers and fynbos before red and black cherry plus attractive notes of vanilla and oak spice on the nose while the palate shows fruit that's sweet in the best sense to go with bright acidity and nicely grippy tannins. Pure and balanced.
CE's rating: 92/100.
Kaapzicht Bottelary Hills Estate Blend 2020
R150
A new wine that doesn't subscribe to any pre-existing template but rather reflects the ward of Bottelary. Merlot-driven followed by Cabernet Sauvignon and Shriaz plus small quantities of Cabernet Franc and Petit Verdot. Red and black berries, some leafiness, earth and oak spice on the nose while the palate has a nice plushness about it – good fruit concentration, bright acidity and smooth tannins. Flavourful and just very likeable.
CE's rating: 92/100.
Kaapzicht Skemerlig Cabernet Sauvignon 2019
Price: R300
Again, toned down compared to previous vintages with just 28% new oak used but perhaps this is a little too pared back. Subtle overtones of rose and herbs before red currant and cassis on the nose while palate is medium bodied and fresh with fine tannins – elegance is well and good, and this wine tends in that direction, but it might be a bit underpowered relative to the other big names of the district.
CE's rating: 91/100.
Check out our South African wine ratings database.
Help us out. If you'd like to show a little love for independent media, we'd greatly appreciate it. To make a financial contribution, click here. Invoice available upon request – contact info@winemag.co.za
Like our content?
Show your support.
Subscribe