Oak Valley Stone & Steel Riesling 2021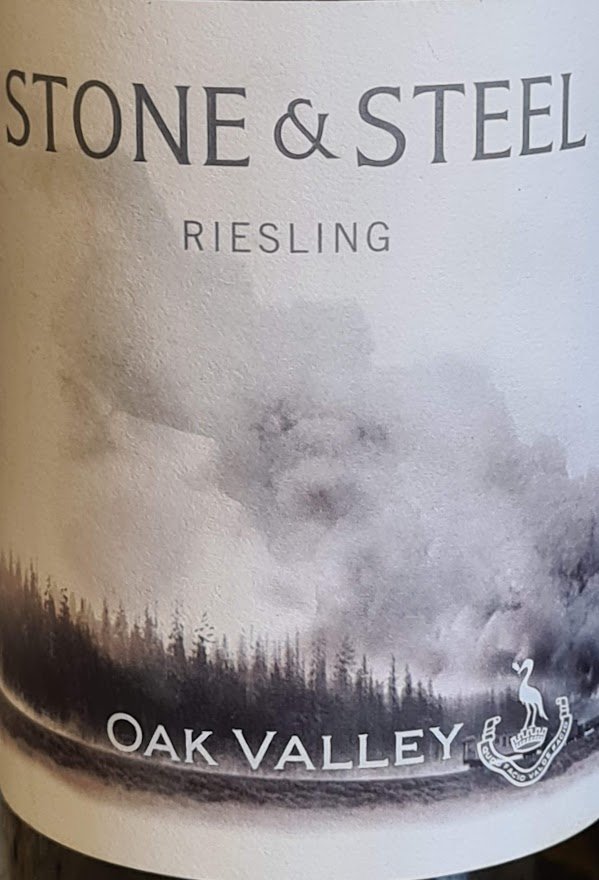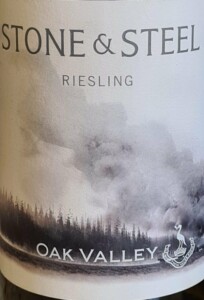 The late Duimpie Bayly, doyen of the industry, once said to me that the most suitable sites for Riesling in this country are planted to Sauvignon Blanc. If his observation holds true, then Oak Valley in cool-climate Elgin should at least have a fighting chance when it comes to high-quality Riesling.
The 2021 vintage aims to play sweetness off against sourness with an RS of 6.8g/l and a TA of 8.2g/l and it just about works. Some flinty reduction plus lime and green apple on the nose while the palate shows a nice tension between pure fruit and racy acidity – not super-complex but immensely likeable and refreshing. Price: R95 a bottle.
CE's rating: 89/100.
Check out our South African wine ratings database.
Like our content?
Show your support.
Subscribe