Oak Valley new releases
Elgin property Oak Valley is turning into a bit of a Chardonnay powerhouse, with three separate wines among the Top 10 in last year's Prescient category report – see here. The 2022s are about to be released and these again impress. Tasting notes and ratings as follows:
Oak Valley Beneath the Clouds Chardonnay 2022
Price: R140
Matured for nine months in oak, 17% new (of which 13% was in a new 2 500-litre foudre). Lime, lemon, a slight herbal edge and struck-match reduction on the nose while the palate is focused and linear with pure fruit, racy acidity and a saline finish – a wine with a real lip-smacking quality to it. Alc: 13.82%.
CE's rating: 94/100.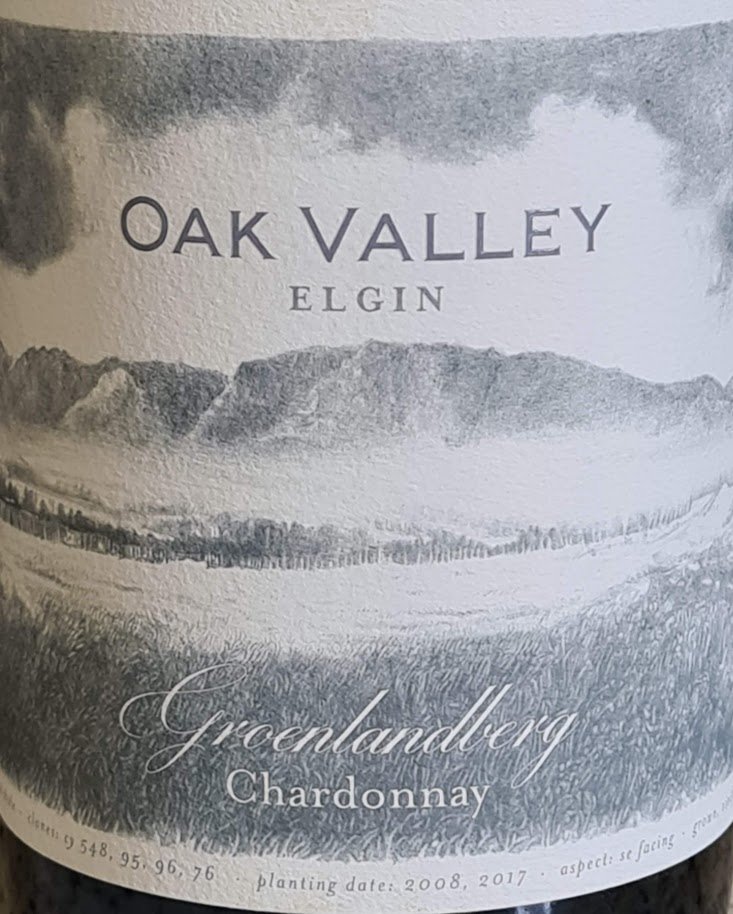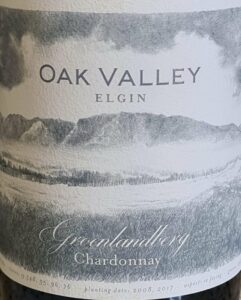 Oak Valley Groenlandberg Chardonnay 2022
Price: R280
Matured for 10 months in barrel, 29% new. A top note of blossom before pear, white peach and lemon plus oatmeal and a slight nuttiness. The palate is subtle and intricate – good fruit definition although not massively concentrated, smooth textured but not greasy, the finish dry. Alc: 13.21%.
CE's rating: 92/100.
Check out our South African wine ratings database.
Like our content?
Show your support.
Subscribe