Patatsfontein Wit Versnit 2022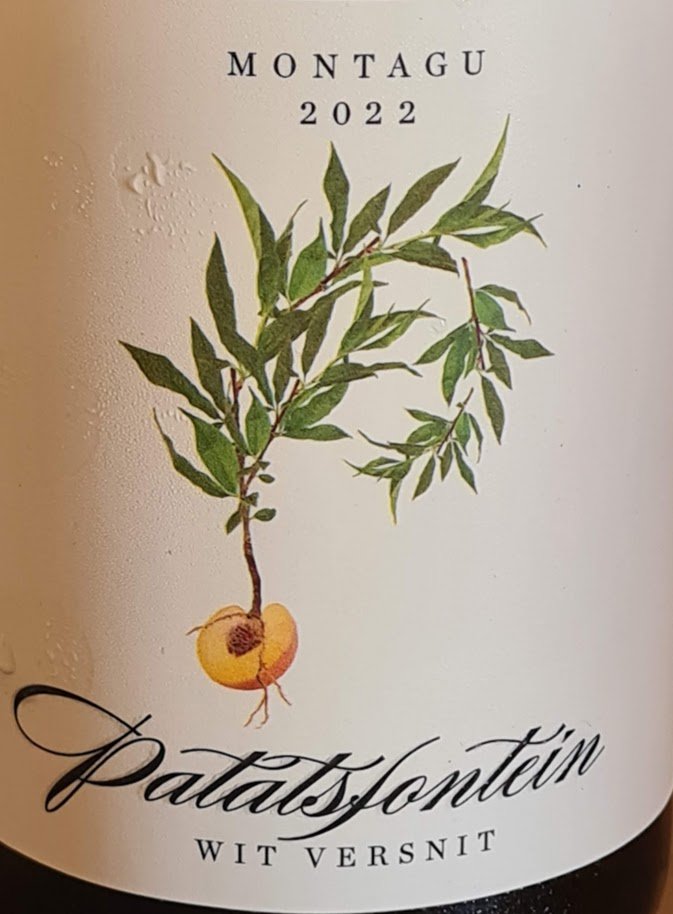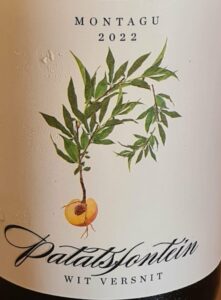 The excellent Patatsfontien Chenin Blanc as made by Reenen Borman from Montagu grapes (see review of 2022 here) has always had a sibling wine in the form of Patatsblanc, to be called  Patatsfontein Wit Versnit henceforth.
Consisting of approximately 68% Colombar from 30-year-old vineyards and 32% from 16-year-old Chenin Blanc vineyards, the 2022 was matured for 10 months in a combination of barrel and concrete. Pear, peach, citrus and fynbos on the nose while the palate has great clarity and linearity – light-bodied with bright acidity and a nicely pithy finish (alc: 12.5%). Price: R215 a bottle.
CE's rating: 92/100.
Check out our South African wine ratings database.
Like our content?
Show your support.
Subscribe