Saurwein Chi Riesling 2022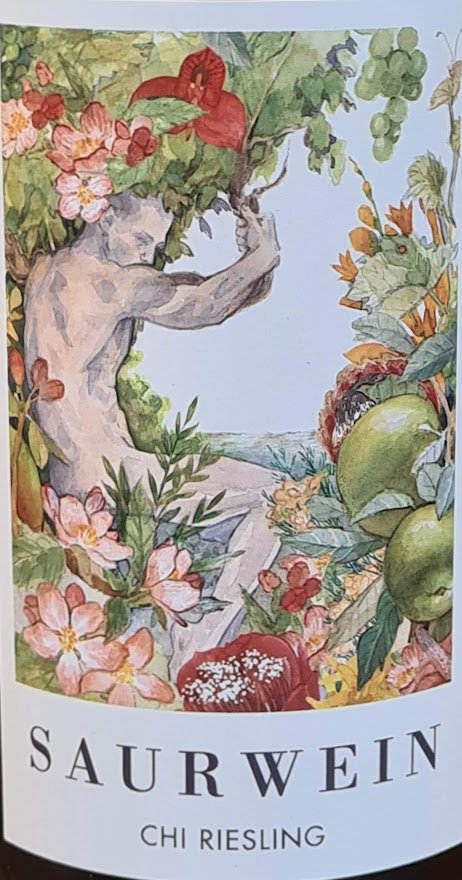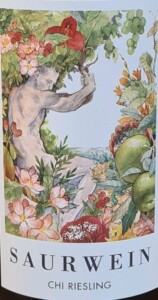 The most striking character of the 2022 vintage of Chi Riesling from Jessica Saurwein is it's mid-palate weight. As with the previous vintage, 60% of the grapes from Vrede en Lust's Casey's Ridge property and 40% from Paul Cluver, winemaking involving spontaneous fermentation and three months of maturation in stainless steel tank.
Analysis is revealing in that the wine has a residual sugar of 11.5g/l to go with an alcohol of 11.5% and a total acidity of 7.2g/l. The nose shows floral perfume before lime, green apple, ginger and other spice. The palate, meanwhile, has dense fruit matched by incisive freshness – the texture is quite creamy thanks to that RS but there's no shortage of refreshment factor. Price: R215 a bottle.
CE's rating: 92/100.
Check out our South African wine ratings database.
Like our content?
Show your support.
Subscribe