Swartland Bush Vine Chenin Blanc 2021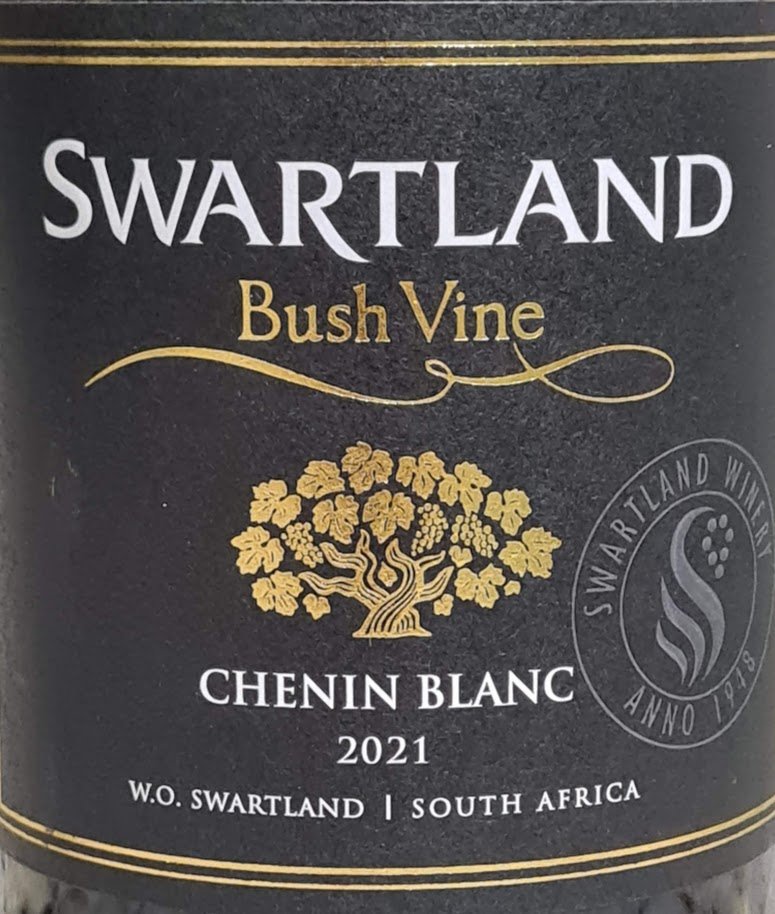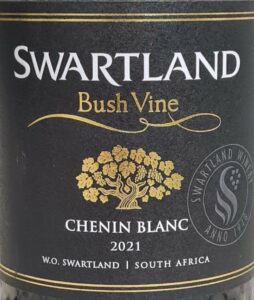 As much as light red wines are in vogue (see Fintan Kerr's recent article here), the same might be said for whites. Swartland Winery, established in 1948, and hence celebrating its 75th anniversary this year, does a pretty smart version of a weightier style of Chenin Blanc for those with more yesteryear tendencies.
Regarding winemaking for the 2021 vintage, 60% was fermented in tanks and 40% in older 225-litre barrels, maturation lasting six months. The nose shows wet wool, lemon, peach and pineapple while the palate is rich and smooth textured with coated acidity and a gently savoury finish. With an alcohol of 14% and a residual sugar of 3.7g/l, it's not exactly energetic but there's quite a lot going on for R120 a bottle.
CE's rating: 91/100.
Check out our South African wine ratings database.
Like our content?
Show your support.
Subscribe