Swerwer new releases
Jasper Wickens of Swartland label Swerwer describes the 2021 vintage as an "outlier" on account of it being cooler than usual which allowed more time to make picking decisions and provided more freshness in the resulting wines. Tasting notes and ratings as follows:
Swerwer Chenin Blanc 2021
Price: R245
Grapes from four Paardeberg vineyards. 5% skin contact. Enchanting aromatics of citrus, peach and hay while the palate has a dense core of fruit and zippy acidity before a finish that is slightly grippy and bitter in the best sense. Tight and austere.
CE's rating: 94/100.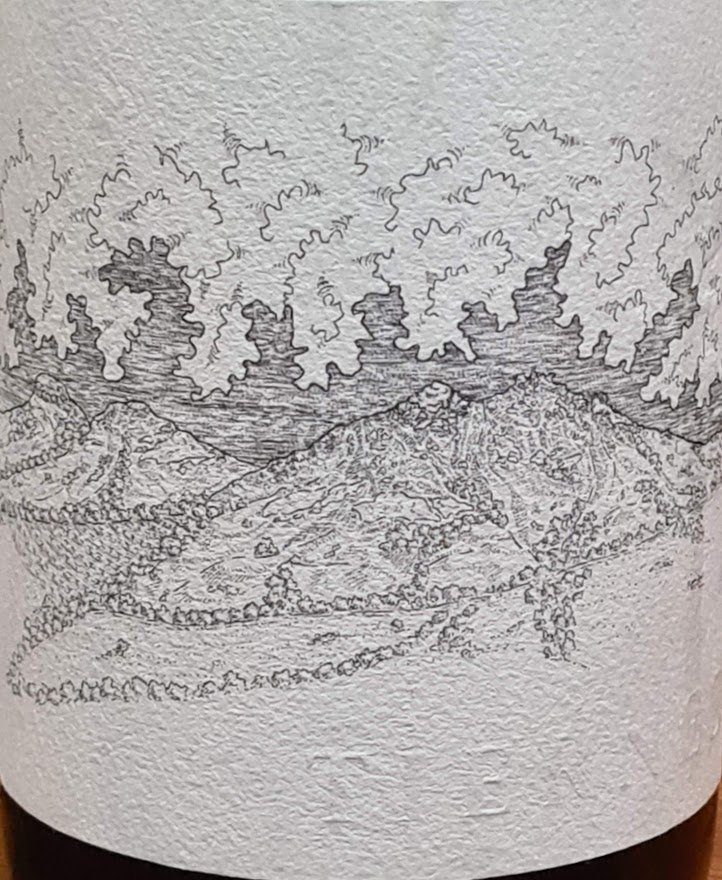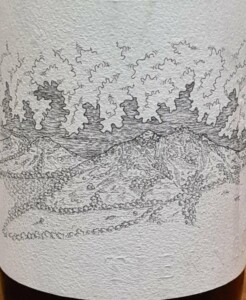 Swerwer Tiernes Chenin Blanc 2021
Price: R370
Grapes from a west-facing block on granite planted in 1983. Beautiful aromatics of pear, peach, citrus, green apple and fynbos. The palate is light yet extraordinarily detailed – great clarity of fruit, an invigorating line of acidity and pithy finish. A wine of great presence without being at all overbearing.
CE's rating: 97/100.
Swerwer Rooi-Groen Semillon 2021
Price: R260
From Semillon Gris, this involves multiple methods of vinification including skin contact and carbonic maceration. The nose is waxy with hints of nectarine and orange while the palate is relatively weighty and thick-textured. Broad with moderated acidity and a gently savoury finish.
CE's rating: 92/100.
Swerwer Cinsault Grenache Tinta Barocca 2021
Price: R245
42% Cinsault, 42% Grenache and 16% Tinta Barocca. Pretty aromatics of cranberry, raspberry and a hint of black cherry plus floral perfume and fynbos. The palate is light-bodied with clean fruit, vibrant acidity and powdery tannins, the finish nicely dry.
CE's rating: 91/100.
Swerwer Shiraz 2021
Price: R260
From a Paardeberg vineyard on granite. 100% whole-bunch fermentation. Pomegranate, red and black berries, lavender and fynbos on the nose while the palate has good depth of flavour, snappy acidity and fine tannins, the finish long and super-dry. True to the Swartland and very appealing.
CE's rating: 93/100.
Swerwer Touriga Nacional 2021
Price: R260
100% whole-bunch fermentation. Exotic aromatics of plum, black berries, potpourri, earth and spice. Dense fruit, fresh acidity and grippy tannins. Relatively luscious – great fruit concentration offset by nicely tart acidity.
CE's rating: 92/100.
Check out our South African wine ratings database.   
Like our content?
Show your support.
Subscribe