Anna Trapido: Beyond Braai Day
1
Heritage Day is the ultimate post-apartheid South African public holiday in that it was born out of compromise, amidst threats of violence and then hijacked. It would be cruel and cynical to doubt the good intentions of the foodie folks at National Braai Day – as their patron/yoda-in chief Archbishop Emeritus Desmond Tutu once said the aim was to "unite us all in a common purpose which transcends racial, social, cultural and language barriers" – but this meaty movement has promoted the kind of amnesiac kumbaya cuisine approach to heritage which further empowered existing epicurean elites and obscured Mzansi's other food forms.
Twenty-six years into democracy and our pots and plates remain remarkably segregated. Not always, but often, those South Africans who appreciate thongolifha are unaware of kifyaat kos. And vice versa. Those who savour skilpadtjies have seldom sat down to seven colours. Without such alimentary interaction, it seems unlikely that we will ever build the bonds of mutual respect, understanding and appreciation required to create a fully functional society.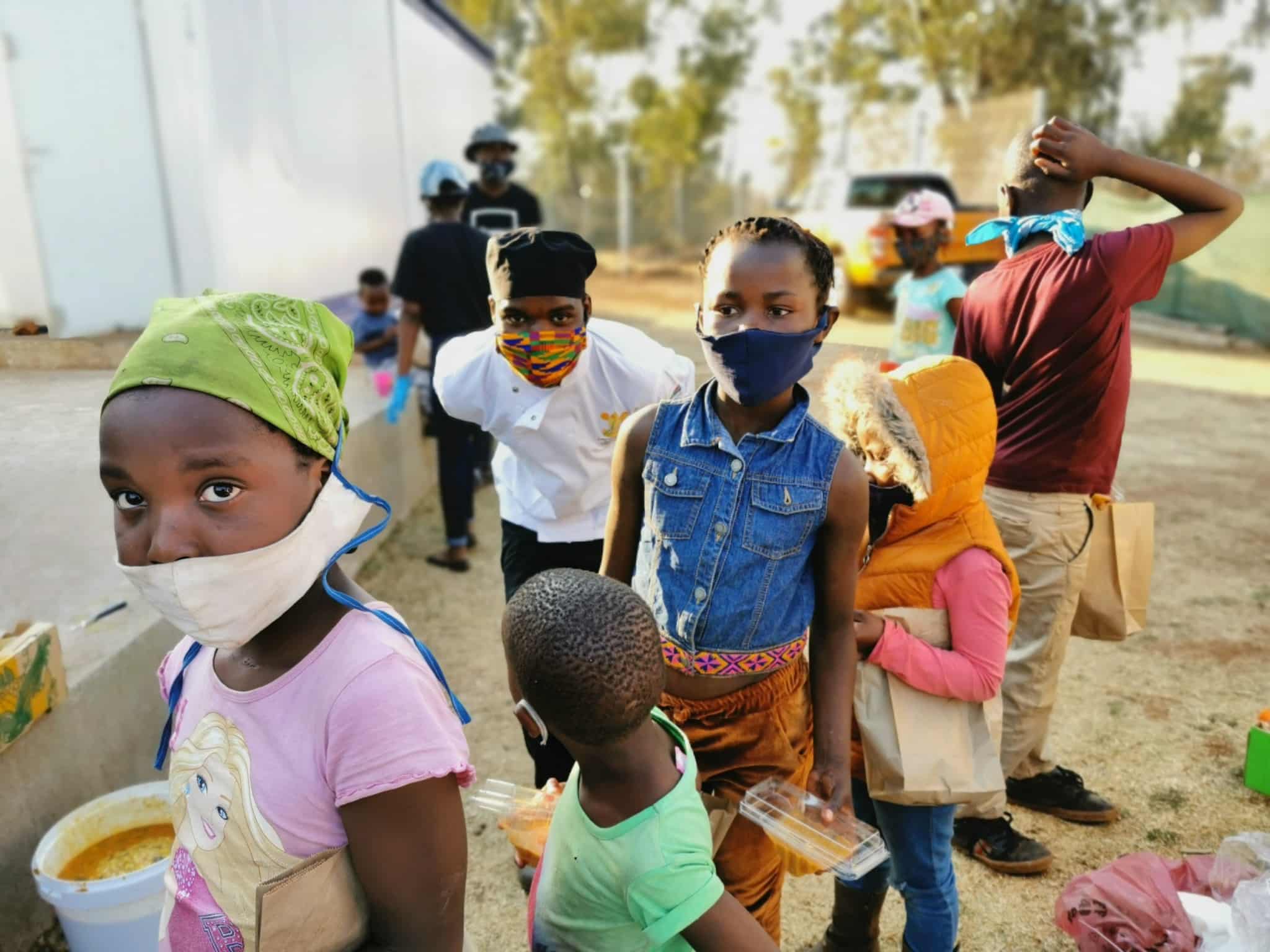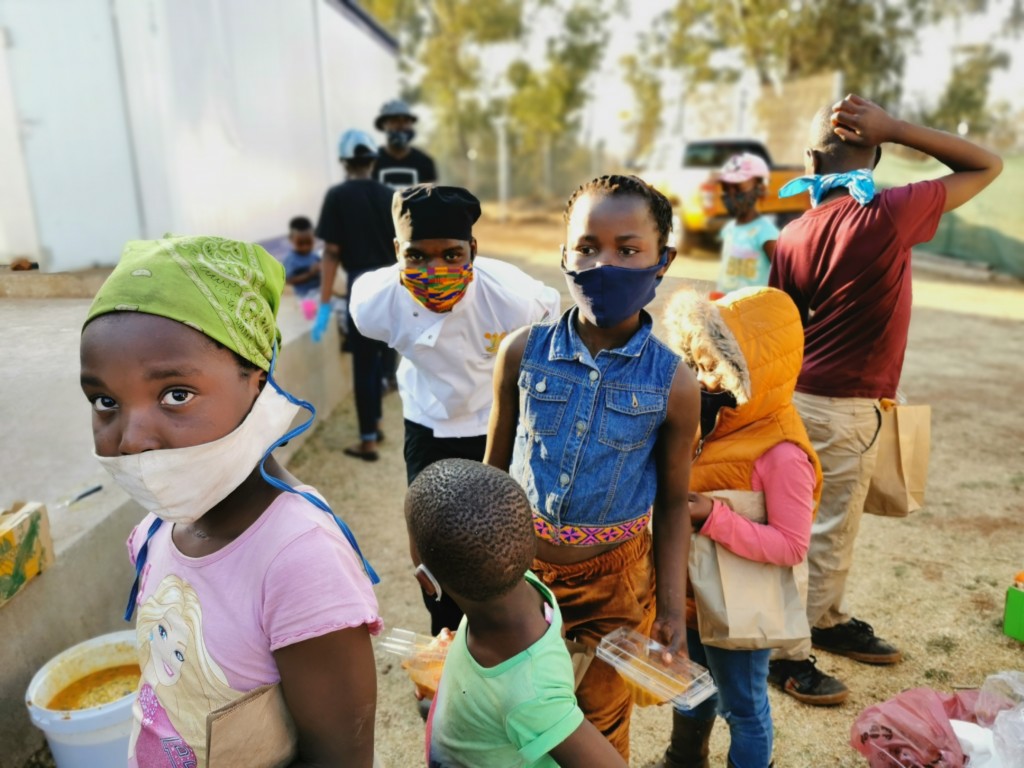 There are those who would argue that it is tasteless to focus on heritage cuisine in a time of economic, medical and hunger crisis. Chefs with Compassion would beg to differ. Since the start of lockdown at the end of March 2020, this network of waste warriors and chefs have collected surplus/rescued ingredients and cooked up over 800 000 meals for the most food vulnerable South Africans. Caroline McCann, a founder member of Chefs with Compassion, notes that "even using rescued/surplus ingredients it is an expensive undertaking. operation. It costs approximately R10 to feed a hungry person for a day." In order to raise the money needed to operate for a further six months, Chefs with Compassion are fundraising by way of their Heritage Food Challenge. They are encouraging celebrities, corporates, chefs, plus ordinary men, women and children across South Africa to donate R10 via the website and then share a video of themselves holding a plate of homemade food that speaks to their heritage.
Every type of cook and every type of food is eligible for inclusion. So far entries have include both posh nosh and comfort kos. There have been sweet treats, savoury suppers and (as in the case of a potjie with dried fruit and meat in the recipe) some plates that offer up sweet and savoury simultaneously. Many food anthropologists argue that the distinction between food and drink is often arbitrary – when does a thin, fermented porridge become a beer? – which is why the Heritage Food Challenge has also accepted several liquid lunch entries of wine, mampoer and umqombothi.
As participants showcase their bunny chows, boereboontjies or bogobes they are required to look into the camera and say: "We are South African and this is our food" in whichever language best reflects their sense of self. At the end of the month, the organisers hope to compile a comprehensive collection of our nation's favourite foods and use this document for further fundraising.
There are opportunities for those who post videos to win prizes – restaurant meals, cooking classes and signed recipe books have been donated by participating celebrity chefs – but the real gourmet gift is the opportunity to contribute to creating a culinary culture in which everybody eats.
Dr Anna Trapido was trained as an anthropologist at King's College Cambridge and a chef at the Prue Leith College of Food and Wine. She has twice won the World Gourmand Cookbook Award. She has made a birthday cake for Will Smith, a Christmas cake for Nelson Mandela and cranberry scones for Michelle Obama. She is in favour of Champagne socialism and once swallowed a digital watch by mistake.
Attention: Articles like this take time and effort to create. We need your support to make our work possible. To make a financial contribution, click here. Invoice available upon request – contact info@winemag.co.za
Like our content?
Show your support.
Subscribe