Restaurant review: Mongkok, Cyrildene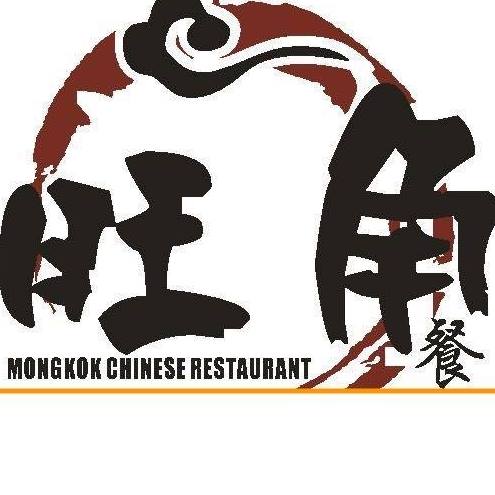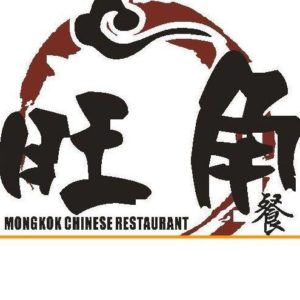 At Mongkok in Cyrildene's 'new' Chinatown, there are rows of fire roasted, mahogany-hued 'Peking' ducks (complete with feet and beaks) hanging from hooks in the storefront window. And who can resist Beijing's most famous culinary export? Certainly not me.
Don't expect posh nosh from this cheap and cheerful venue. The restaurant is small and subterranean with faux leather banquettes and slightly sticky Formica tabletops. Happy Chinese families abound. Toddlers wiggle out of highchairs and brum-brum around the room on plastic sku-tu-tu push bikes. Service comes care of the bleach blonde adolescent daughter of the chef and her Zimbabwean understudy both of whom are perfectly pleasant but far too busy fiddling with their phones to indulge diners in any of the fine dining frills that traditionally accompany Peking duck.
The imperial embellishments may be missing but there is still an admirable adherence to the old-fashioned flow of food which reveals a remarkable range of tastes and textures. First, comes glorious slivers of lacquered skin, piping hot and light as wafers. With a dip of granulated sugar, skin shatters, crisp against teeth and then almost instantly melts on the tongue. Disappointingly, the bird is not carved at the table as would be traditional but rather arrives as half-moon slices on a platter with an impressive tower of paper thin, light but layered pancakes.
With Peking duck assembly is a DIY affair and can cause conflict. Some say that the correct order of construction is sauce, duck, spring onions and cucumber. Those who don't want sauce soaking into their pancake argue for duck, spring onions and cucumber, sauce. I go with the former but each to their own. Either way, at Mongkok the smooth, licorice-tinged, intensely savoury yet sweet, fruity and fermented sauce merges magnificently into soft, flavoursome, dark duck flesh. There are some nice compare and contrast twirls around slightly chewy pancakes and pungent, crunchy onion.
No one does nose (beak?) to tail dining more conscientiously than the Chinese and our next treat is a milky-smooth, palate-cleansing duck broth made from the bones, heart and gizzards of the bird who's flesh we consumed in our previous course. The menu suggests that a whole duck (R370), prepared three ways, feeds two but it comfortably served two adults and an 11-year old child with plenty of leftovers. The final mountain of duck fried rice defeated us and has to be taken home in a doggy bag.
The wine list is long. On the plus side, almost everything on it comes with little or no markup. Sadly, it is packed with big-name-estate, heavy reds that seemed largely unsuitable for the food. No vintages are listed. Lighter bodied offerings such as the Kanonkop Kadette Pinotage (R120) or the Zonnebloem Pinotage (R110) might have worked. Perhaps the Charles Fox Brut Rose (R300) would have been nice. We decided not to risk it and went instead with an unremarkable but thirst quenching Tsingtao beer and two cans of Stoney ginger ale…
Mongkok: 011 615 8736; 15 Derrick Avenue, Cyrildene, Johannesburg.
Dr Anna Trapido was trained as an anthropologist at King's College Cambridge and a chef at the Prue Leith College of Food and Wine. She has twice won the World Gourmand Cookbook Award. She has made a birthday cake for Will Smith, a Christmas cake for Nelson Mandela and cranberry scones for Michelle Obama. She is in favour of Champagne socialism and once swallowed a digital watch by mistake.
Like our content?
Show your support.
Subscribe