Best Value Pinotage Tasting 2019 – Results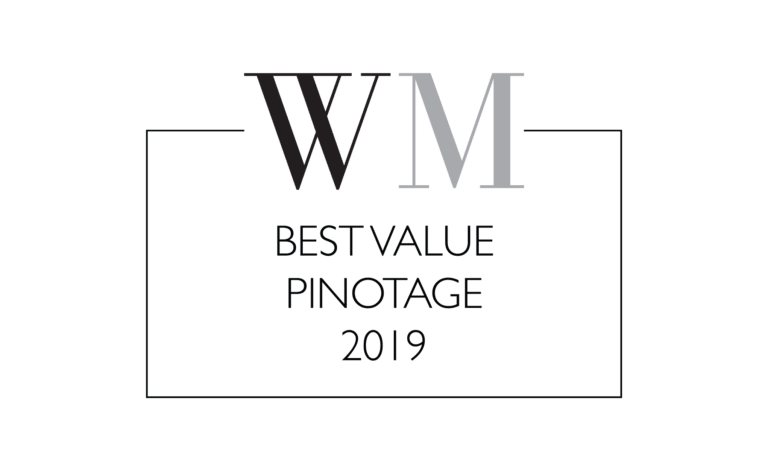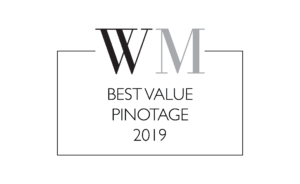 Results of the inaugural Best Value Pinotage Tasting aimed at finding the best examples of this variety costing between R60 and R100 a bottle are now out.
The top five wines were as follows:
1.= Bader & Walters 2016 – 90/100
1.= Bloemendal Waterlily 2016 – 90/100
3.= Lammershoek The Innocent 2017 – 89/100
3.= Bonnievale River Collection 2018 – 89/100
3.= Slanghoek Private Selection 2017 – 89/100
COMMENTARY
Pinotage has long had an identity problem, which is somewhat ironic considering it's the grape that we as South Africans can claim as our own. Tasting the selection of Best Value Pinotage submissions was an interesting exercise on a few levels. As a panel we were pleasantly surprised by the quality on offer at the sub-R100 price point. We had steeled ourselves for chocolate and coffee, and instead we got fruit. The top wines in the line-up offered plenty of purity and vibrancy, black and purple fruit as well as more red-fruited 'new wave' examples.
Two distinct styles emerged at this price point: classically-styled pinotage – flavours of black cherry, plum and blackcurrant on a medium to full-bodied palate – with a judicious use of oak. The wines that impressed had a degree of finesse and polish while the less successful veered to the rustic side.
There were also wines that had a whole bunch, carbonic character with plenty of red fruits in the flavour profiles. Easy drinking, juicy wines that stood out for their freshness.
Perhaps the sample size wasn't big enough but there weren't many coffee or chocolate flavoured examples. That being said, the use of oak did dominate some of the wines, and the general sentiment of the panel was that winemakers could pull back on the use of oak with this variety, and allow the wines to be more fruit-driven.
Conversely, 2016 is being hailed as the vintage of 'red fruit' so it's interesting to note that two of the top wines have that descriptor as well as vintage, and at this price point fresh red fruit seems to be an agreeable characteristic.
Two of the top wines also came out of the Breede River area, a region that is proving synonymous with price-point related quality. As if to underscore this, Slanghoek Cellars not only has a top wine in this Pinotage report, but as well as in the Best Value Chardonnay report too.
On the matter of stylistic identity, Pinotage – at all price points – can be made in a diverse number of styles. London-based fine wine buyer, Greg Sherwood MW recently wrote about this quandary for this site, alluding to its 'flexibility, versatility and chameleon-like character' (see here). Instead of seeing this diversity as a failing, we should champion it, just as we do with Chenin Blanc. In this selection I certainly enjoyed both the soft, juicy wines as well as the more classic versions.
JUDGING PROCEDURES
The wines were tasted blind by a three-person panel consisting of journalist Malu Lambert, Warwick Estate sales manager Spencer Fondaumiere and winemaker as well as a business development manager at Wine Cellar Jolette Steyn.
Scoring was done according to the 100-point quality scale, with the top-scoring wines going through to the second round of blind tasting and discussion with Christian Eedes (winemag.co.za editor and roving chair). In other words, the final results do not merely reflect arithmetic averaging.
Like our content?
Show your support.
Subscribe