Capensis update
2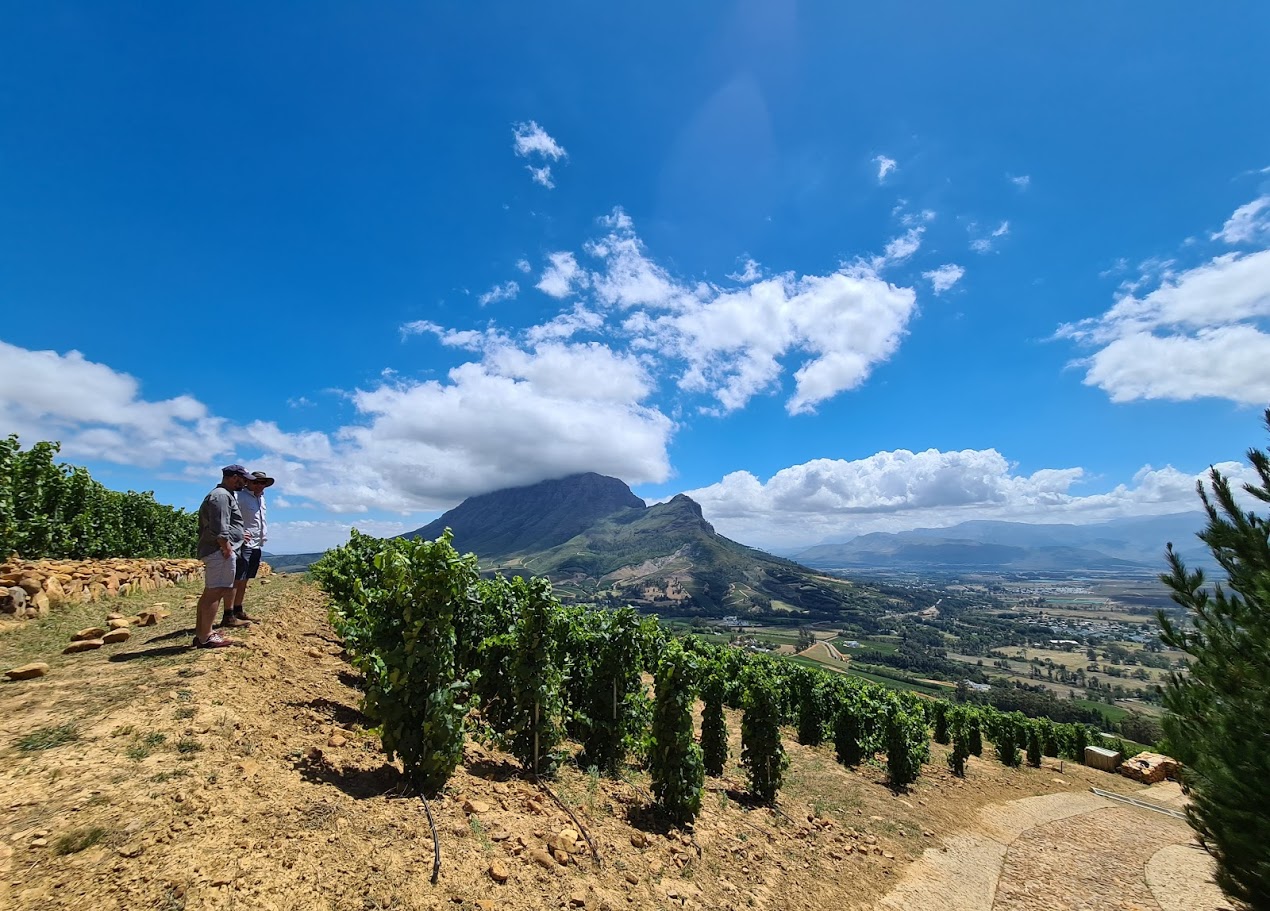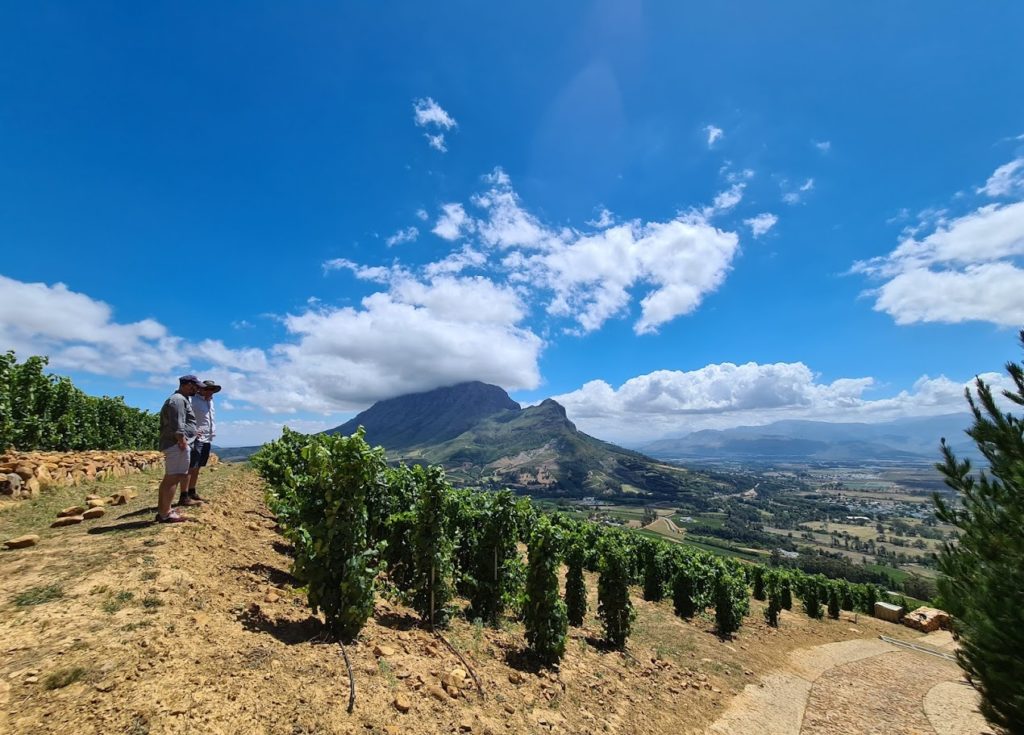 Capensis is the joint venture between Barbara Banke of US wine company Jackson Family Wines and Antony Beck of Graham Beck Wines, the focus exclusively on Chardonnay and Chardonnay designed to succeed in a high-end on-con environment. What then is the house style? As a recent tasting of all vintages across all cuvées to date confirmed, it is very much about massive fruit concentration and assertive wooding.
Make no mistake, however, that the resulting wines are excellent in their particular idiom. First-ever bottling was the 2013 and when this was poured blind next to some international benchmarks on its release in 2015, I recall rating it 95/100 – re-visiting it again, I'm inclined to give it the same score with it showing very little sense of decay.
Initially, there was only one wine known simply as "Capensis", this a multi-regional blend although a Banghoek farm Fijnbosch has always provided the core of the fruit. It was acquired by Banke and Beck in 2014 while still predominantly planted to Cabernet Sauvignon – these vineyards were ripped out, left fallow for three years and then converted to Chardonnay and today it features a variety of trellising systems and clones in order to ensure that ripening is spread out as much as possible to ease pressure on processing facilities during harvest and also to give winemaker Graham Weerts a wide range of component parts with a view to achieving extra complexity. To stand among the staked vines at the top of this property, apparently the highest plantings in Stellenbosch at over 600m above sea level, is to properly understand the seriousness of this endeavour.
The crush facility, meanwhile, is relatively modest, Weerts having converted what used to be the Simonsvlei headquarters in Paarl. There's no skimping on equipment but there are certainly more lavish cellars out there – it's again an indication that for those involved with Capensis, wine intrinsics come first.
Tasting notes and ratings for the current-release wines as follows:
Capensis Silene Chardonnay 2018
Price: R275
Predominantly from own Fijnbosch grapes plus small portion from Helderberg property Nooitgedacht. A subtle nose with a top note of blossom before pear, citrus, some leesy complexity and vanilla. Quite light-bodied and vivacious relative to its stablemates with bright acidity and savoury finish. Archetypal modern Chardonnay.
Prescient Chardonnay Report 2020 rating: 90/100.
Capensis 2017
Price: R895
40% Fijnbosch, 27% Nooitgedacht, 17% Robertson, 8% Kaaimansgat and 8% Klein Karoo. Matured for 10 months in French oak, 40% new. An exotic nose with citrus, pineapple, vanilla and spice plus leesy complexity. The palate is rich and full – lots of dense fruit to go with vibrant acidity, the finish long and dry. Available in the US at $80 a bottle.
Prescient Chardonnay Report 2020 rating: 91/100.
Capensis Fijnbosch Chardonnay 2015
Price: R1 400
A small-batch bottling intended as the ultimate expression of the Fijnbosch property. This is all about power – golden in colour, the nose is quite advanced showing marmalade, honey, a particular waxy note plus oak spice while the palate is rich and round, thick textured with tangy acidity lending balance. Makes a huge statement.
Prescient Chardonnay Report 2020 rating: 91/100.
Like our content?
Show your support.
Subscribe