Greg Sherwood MW: Cut-price wine economics
OK, its time for some hard truths. Yes, we all like bargains, it's a natural human instinct. Hell, as a wine merchant, I admit that I am probably one of the worst offenders out there! When it comes to going to a restaurant, I am undoubtedly one of the first to ask to bring a premium bottle of wine with me and pay corkage… if necessary. Undoubtedly, being in the wine trade often allows one extra liberties over the average consumer and bringing a super-sexy bottle of wine to a restaurant with the agreement of the sommelier or restaurant owner is sometimes a necessary evil. After all, going out and all the corresponding wining and dining we participate in daily is most definitely part of our jobs whatever our better halves or casual spectators might think. But in my mind, as long as one approaches the situation with modesty and respect, whatever the sommelier's decision, one must accept it graciously and understandingly and work with it accordingly. Nevertheless, outsiders should never lose sight of the fact that while those of us in the wine trade may not be the most highly paid professionals, we certainly do spend a hugely disproportionate amount of our earnings on and around the consumption of wine.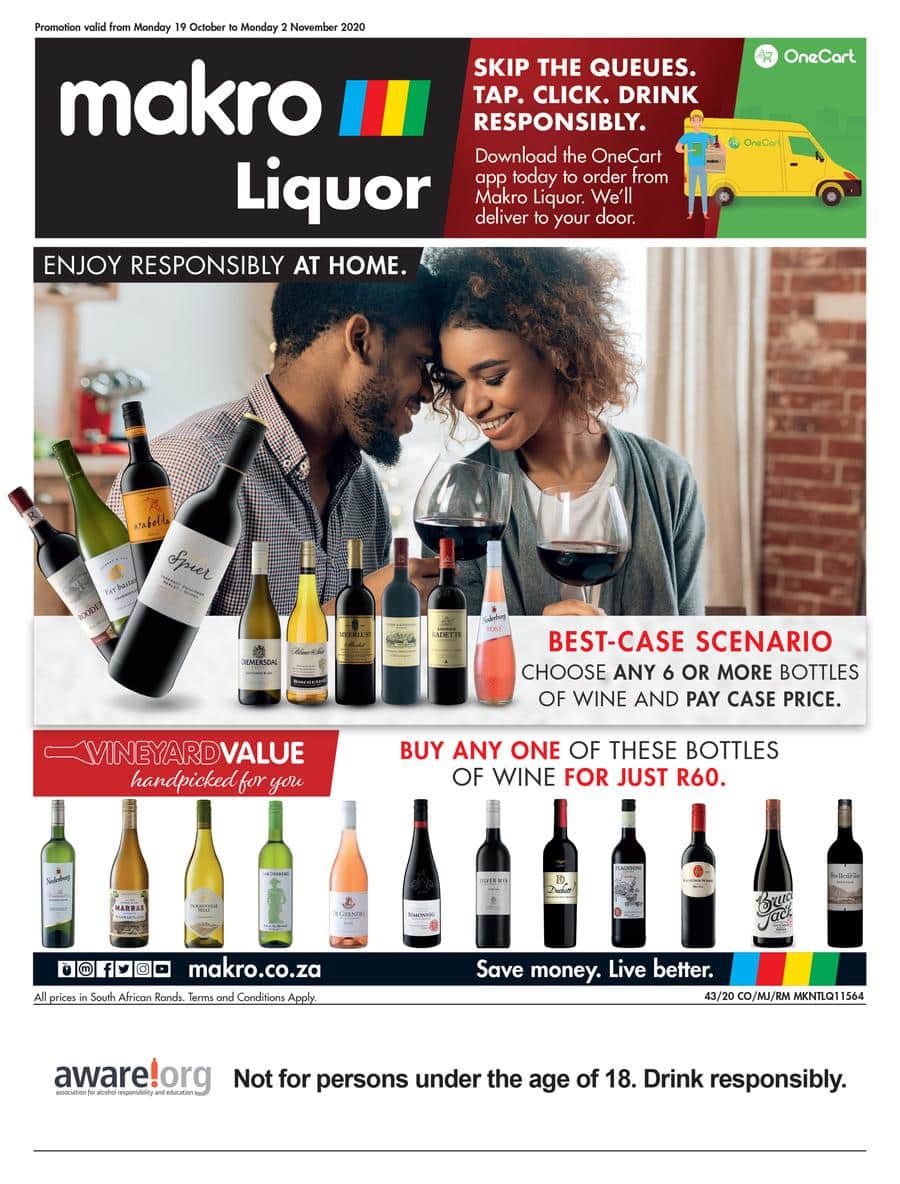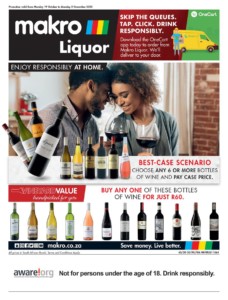 Don't get me wrong. Times are tough and I know that for sure. Just one look at the wine promotion supplements in South Africa's local newspapers today reveals an impressive array of splendours, incredible quality at astonishing prices… for an astounding quantity of wine! South African wineries are now sitting on some of the largest stockpiles of everyday whites and reds ever experienced. Never in the history of the modern wine trade has a scenario like the Coronavirus pandemic descended upon the wine industry, turning the day-to-day economic metrics on their head with low local consumption driven by desperately tough economic circumstances and a local lockdown hangover, a total lack of consumer market confidence combined with the collapse of international tourism consumption. What a bleak state of affairs.
The saddest part of the story is that this economic wineland strife has descended just as many of South Africa's top wine producers commence with the releases of their 2018 and 2019 reds together with their more serious 2019 whites, both vintages representing exceptional quality with the 2018s, in particular, seeing some of the finest Syrahs from the Swartland in a decade together with the cooler climate regions of the Walker Bay, Elgin and Coastal Stellenbosch. If you are one of the lucky consumers out there with a secure job and a flush bank balance, there has never been a better time to stock your wine cellar with some of the greatest offerings from the Cape winelands. Like it or not, we are again looking at a stark commercial case in South Africa of buy it or lose it, when it comes to local market fine wine allocations.
Just to put my last comment into clearer perspective for local South African consumers, in just the last week in London, we have seen the release of the new vintages, primarily the 2019s, from producers such as Hannes Storm, Donovan Rall and David & Nadia with a select group of fine wine merchants, including myself, still hanging on with bated breath for our belated but imminent allocations from Eben Sadie and Chris Alheit. As they say, it never rains but pours and hopefully towards the end of this week or the beginning of the next, our patience will finally be rewarded with the UK release of these highly anticipated and universally highly rated wines. For private clients in the UK, this will be a winter of rich pickings and for the average man in the street, perhaps the opportunity to snaffle a few rogue bottles of South Africa's finest wines that in any other time would have been completely swallowed by the hungry UK on-trade or grasping off-trade market.
So as we enter tier 2 (of the newly announced three tier lockdown) in London this week, which includes a ban on all mixed friendship group and mixed family socialising, consumer's minds are once again being focused on the prospect of yet more home wine consumption. I have said it before and I'll say it again, that I feel blessed to work in the premium off-trade retail sector that is, fortunately, performing particularly strongly since the Coronavirus pandemic struck in early March 2020. While we might see an avalanche of premium South African wine releases in the coming days and weeks, rest assured all these vinous gems will definitely find a safe and happy home in the cellars of thirsty and appreciative fine wine collectors in the UK.
Greg Sherwood was born in Pretoria, South Africa, and as the son of a career diplomat, spent his first 21 years travelling the globe with his parents. With a Business Management and Marketing degree from Webster University, St. Louis, Missouri, USA, Sherwood began his working career as a commodity trader. In 2000, he decided to make more of a long-held interest in wine taking a position at Handford Wines in South Kensington, London and is today Senior Wine Buyer. He became a Master of Wine in 2007.
Attention: Articles like this take time and effort to create. We need your support to make our work possible. To make a financial contribution, click here. Invoice available upon request – contact info@winemag.co.za
Like our content?
Show your support.
Subscribe