Greg Sherwood MW: Does fragmentation help or hinder South Africa's fine wine offering?
I wouldn't quite call it an admission of guilt or anything as sensational as that, but if pressed, I would openly admit that I simply don't drink the same amount of Syrah at home as I do of Cabernet Sauvignon, Cabernet Franc or Cape Bordeaux blends. Sometimes one just simply has a subconscious "go to" preponderance for a certain wine style that ticks the box, flicks the switch and satisfies a certain inner fine wine thirst or craving that other varieties or wines styles simply aren't capable of.
But don't get me wrong, I certainly have no hang ups about the greatest Syrahs of South Africa or anywhere in the world for that matter. Indeed to the contrary, I would normally be one of the first to seek out sought-after, hard-to-find Côte Rôtie, Cornas and St Joseph reds when hunting around local French supermarché while on European wine travels.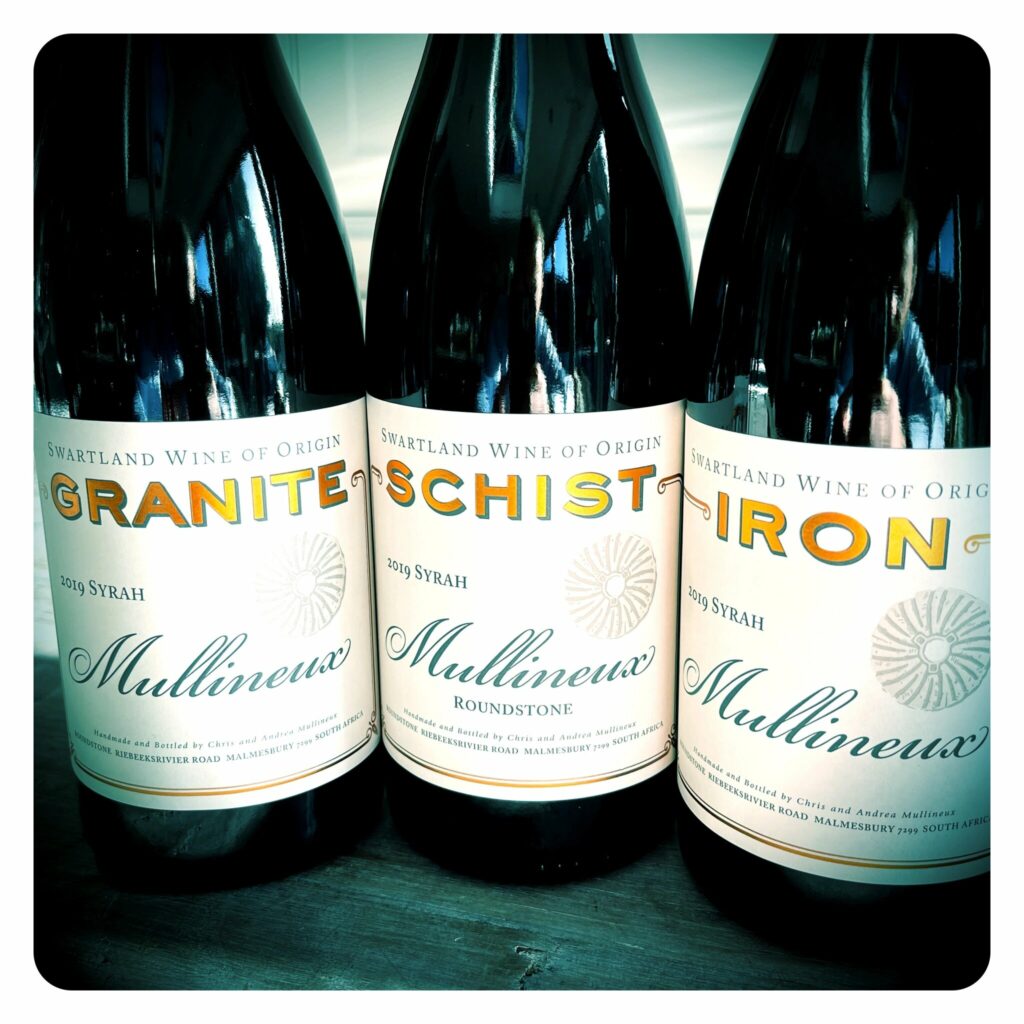 In the past weeks, I have been positively pouring over a multitude of fine Syrahs from around the world with an extensive new vintage review tasting of the Mullineux's Single Terroir 2019 red wine range in March, a new vintage release tasting of Jean Luc Jamet's wines from the Côte Rôtie as well as several smaller Northern Rhône domaines, as well as leading a recent gargantuan 140-plus Shiraz/Syrah blind panel tasting for Decanter Magazine.
When reflecting on my efforts, I look positively like a Syrah Kingpin! If only. Once again, I seem to defer to a default position that for me, Cabernet Sauvignon-based wines are my natural drinking comfort zone and I'm sure that there is a sizable chunk of readers out there who would put their hand up in defence of other premium default styles from Pinot Noir to Grenache to Cinsault for example.
Undoubtedly, a large part of the problem is that here in Europe, the bulk of what fine wine merchants drink on a day-to-day basis will often centre around the current wine styles or campaigns that are being sold into the market on-release at that specific moment. Not necessarily drinking samples or freebies, more like an instinctive acclimatising to the current or impending seasonal fine wine campaign, immersing oneself in expressions from not only one region's wines but also benchmarking bottles from all around the world. The seasonality of wine, to a far greater degree than in autumnal Johannesburg or even Cape Town, will help to dictate which wines will be having their corks pulled later that evening in London or wider afield in the EU.
But wine merchants always argue that it is primarily the fragmented nature of the Northern and Southern Rhône new release offerings that leave the entire market without direction or impetus. Burgundy has January and February for its new releases, then there is Montalcino March and Italian April, followed swiftly by Bordeaux En-primeur which often runs from Easter well into July, only being curtailed by the impending six- to eight-week French holiday season shutdown. But what of the new Rhône releases which could hit that market from anytime between January to December? Many of these smaller producers will rely on merchant's own efforts to cultivate an active following among their private clients. If you get it right, it is an instant sell out. Miss the mood of the market with the wrong timing, pricing or off the pace quality and the release becomes an immovable offering.
Over the past few months of 2022, I have already secured and offered our allocations for Chateau de Saint Cosme from Gigondas, Jean-Luc Jamet from Côte Rôtie, Delas from the Northern Rhône and more recently, Rene Rostaing from the Côte Rôtie, all mostly being offered in an incredibly disjointed and fragmented manner. However, could this fragmentation and release chaos be responsible for making the Northern Rhône's top wines more readily available to buy on release for regular, non-connoisseur consumers? More cohesive, focused, organised and well planned generic regional release campaigns and offerings seem to have the perverse effect of making the most sought-after fine wines even more allocated and desirable for collectors rather than the average 'man in the street'. The greater the impetus, focus and speed of a merchant's sales campaign, the less likely it is that average consumers will have an opportunity to purchase the truly special bottles.
On reflection, perhaps it is precisely the fragmented nature of South Africa's release market that keeps merchants on their toes and requires them to think more about preparing offers through-out the year in a similar vein to the Northern Rhône's multitude of producers. If the merry-go-round doesn't stop, the fine wine circus remains open for business with more opportunities for engaged consumers.
Greg Sherwood was born in Pretoria, South Africa, and as the son of a career diplomat, spent his first 21 years travelling the globe with his parents. With a Business Management and Marketing degree from Webster University, St. Louis, Missouri, USA, Sherwood began his working career as a commodity trader. In 2000, he decided to make more of a long-held interest in wine taking a position at Handford Wines in South Kensington, London and is today Senior Wine Buyer. He became a Master of Wine in 2007.