Roland Peens: How machine learning is improving wine profitability
3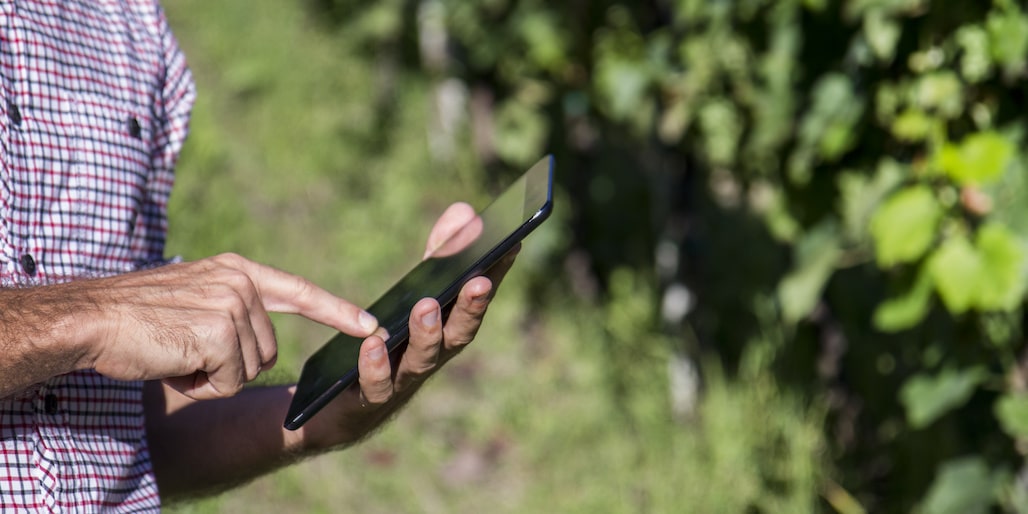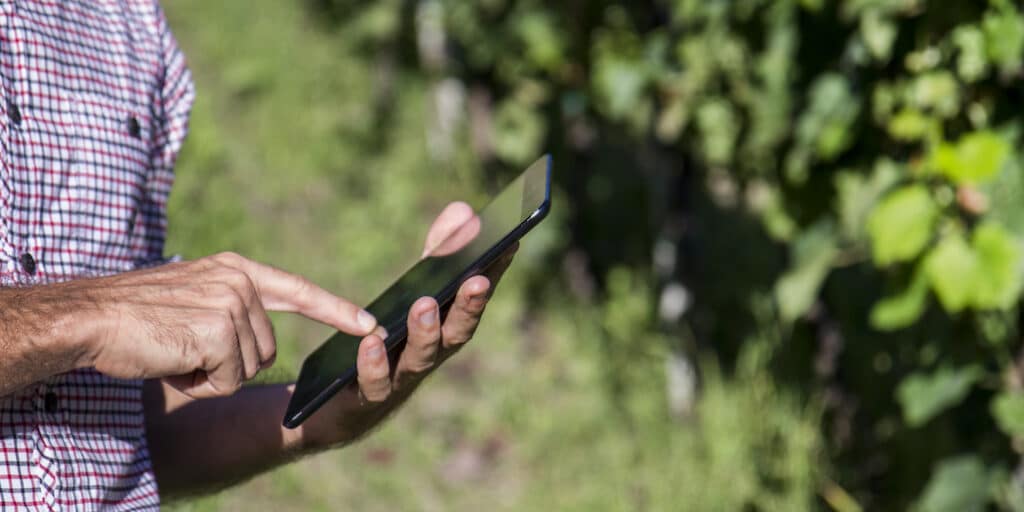 The economics of wine in the Upper Hemel-en-Aarde Valley were discussed at the recent Pinot Noir celebration, which once again was a fantastic event. Low yields, difficult growing conditions and erratic weather makes the farming not for the faint-hearted. December was the wettest on record and all the producers commented on the intensive spraying required this season. Was this normal, and how does this impact profitability? Gordon Newton Johnson of Newton Johnson Vineyards suggested that "the weather was just as erratic but not as severe in the 1990s". The 2022 harvest will be a couple weeks later than last year and as much as five weeks later than 2015. Along with patches of sunburn, it has been a challenging season, requiring on-point viticultural programs to capture this long, cooler vintage in volume.
Godfried Mocke of Cap Maritime, the relatively new Boekenhoutskloof Upper Hemel-en-Aarde venture, commented on the difficulty in establishing vines. Adjacent to Newton Johnson to the south-west, large blue-gums and previous farming practises made the planting more complicated. Expect wines from their own vines around 2026, while their 2020 was sourced from the ex-Sumaridge, now Hasher Family Estate. By the way, the Cap Maritime is a serious, suave and rich Pinot Noir (perhaps more Boekenhoutsesque?), more substantial than the ethereal pinots from the Upper ward typically are.
Talk of yields of under three tonnes per hectare would scare away many a wine producer, but this is common in Pinot country. Flowering complications, low vigour, wind and cool weather all hamper yield. No wonder the wines are of the most expensive on average in South Africa. Grape prices are also the highest, outside a handful of extremely old-vine chenins perhaps. Since there are only about 150 hectares of Pinot Noir in the Hemel-en-Aarde, prices have reached R30 000 per tonne. Seems steep, but you will pay double in the Willamette Valley, Oregon.
Intensive farming and erratic weather mean some of the highest operating costs in the country. Any increase in yield therefore goes 'straight to the bottom line'. There are a host of technology platforms available aiming to provide better information to the wine grower to make better decisions including: digital mapping through imagery, yield estimation, weather intelligence, smart irrigation and winery ERPs. In theory, increasing efficiency, reducing costs and increasing accuracy should lead to more profitability and even higher yields.
FruitLook, Fieldmargin and Process2wine offer satellite imagery down to 10m GSD (digital aerial photos are composed of a matrix of pixels; each pixel is actually a small square and GSD (Ground Sample Distance) denotes the size of the side of this square on the Earth's surface. A GSD value of 10m therefore means that each pixel shown on the aerial photo has a length and breadth of 10m on the ground, equivalent to an area of 100m²). Such an aerial view provides good indications of vigour, health and yield. Yield estimation is based on statistical models and these platforms offer good weather and irrigation intelligence. WineMS offers a leading a winery ERP (Enterprise resource planning), along with a couple of the aforementioned platforms, but it lacks further functionality.
Machine-learning algorithms have the upper-hand as technology rises at a compounding rate; more powerful and cheaper sensors collect data generating insights from previous insights. Vinelytics, offers MI models that 'help [the producer] make better decisions in four key areas of your vineyard operations – Weather, Recommendations, Scheduling and Compliance.' Terraview is arguably the leading wine technology platform when considering all the above functionality. Largely from a Ground Sample Distance or GSD of just 30cm satellite imagery, Terraview offers more precise images and more data. Using this rich data, machine learning algorithms monitor and predict yield, health and vigour.
"In 2021, we had a home run in Northern Hemisphere, our models on yield estimation averaged around 90% accuracy with 150+ wine producers in Spain and US. We are now working with growers in Australia, New Zealand, Argentina, Chile & South Africa," enthuses Terraview founder Prateek Srivastava. The southern Hemisphere has presented challenges to the algorithm, however – 'we will augment the base product with terroir-specific models, compliance related functionalities and region-specific bio-security knowledge,' says Srivastava. There are about 40 South African producers signed up for the 2022 season. The more historical data fed to the platform, the more accurate the models initially. More accurate yield estimation should lead to better efficiencies and cost saving. Local and satellite weather data is compared to historical data, forecasting conditions and identifying health. "It -self-calibrates across millions of data points from various sources to calculate the increase in profitability as a result," adds Srivastava.
Costs vary across the board and increased platform functionality increases subscription costs. Realised savings should however offset these platform costs to achieve a 'tech-win'. According to Srivastava, this should be clear post the 2022 harvest. Either way, wine producers seeking to optimise their viticulture in having more, and bespoke information, at hand should consider engaging with new wine technology.
Roland Peens has 20 years of fine wine experience in retail, imports, auctions and investments. Peens joined as CEO of Wine Business Advisors in 2020, founded in by farmer, marketeer and Vilafonté owner Mike Ratcliffe. WBA combines niche skills with real-world experience covering every angle from strategy to implementation. Look forward to more in-depth monthly commentary on these possible gamer-changers.
Like our content?
Show your support.
Subscribe