Tim James: Good value, great value and valuableness
By Tim James, 14 February 2022
1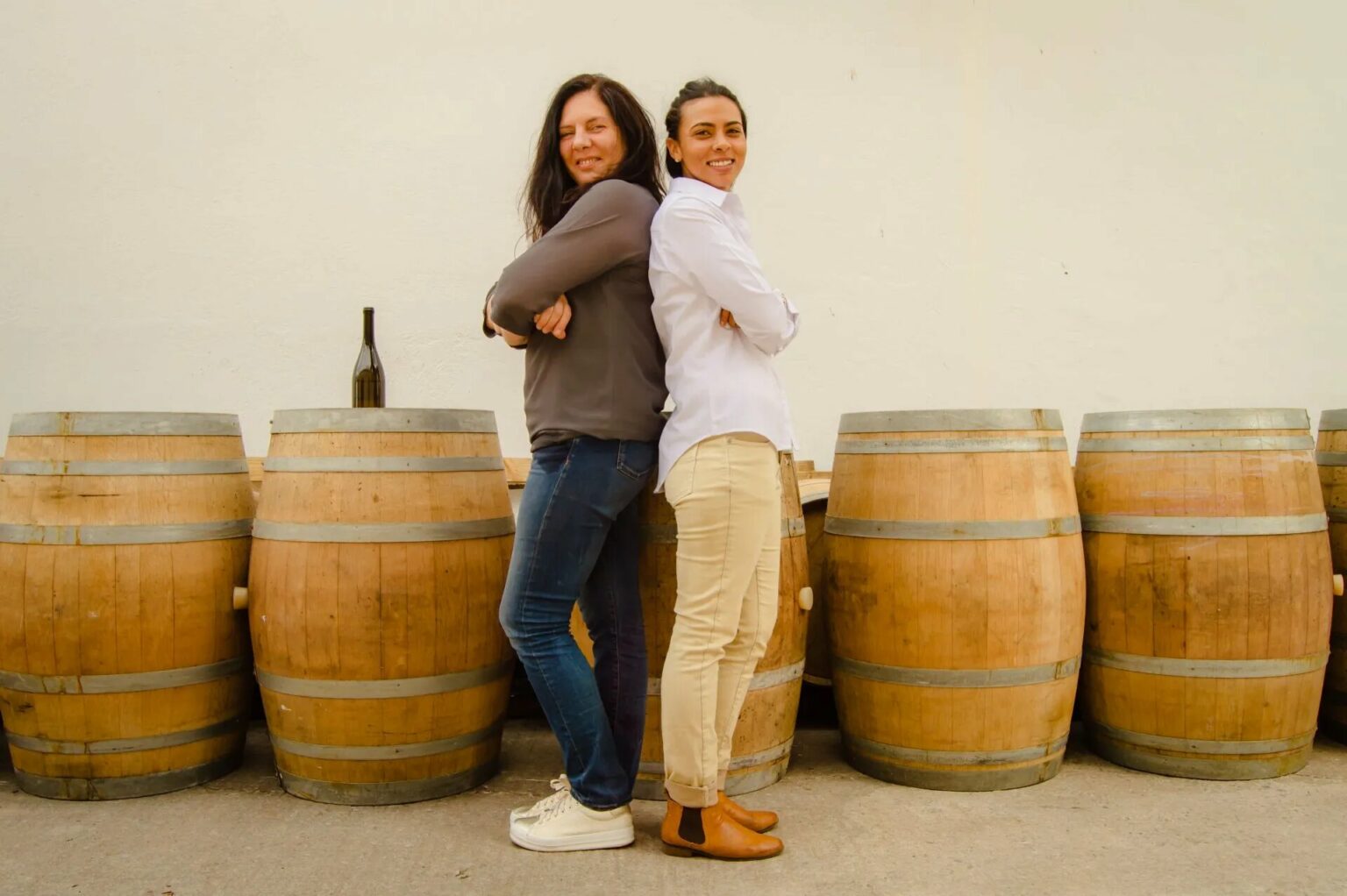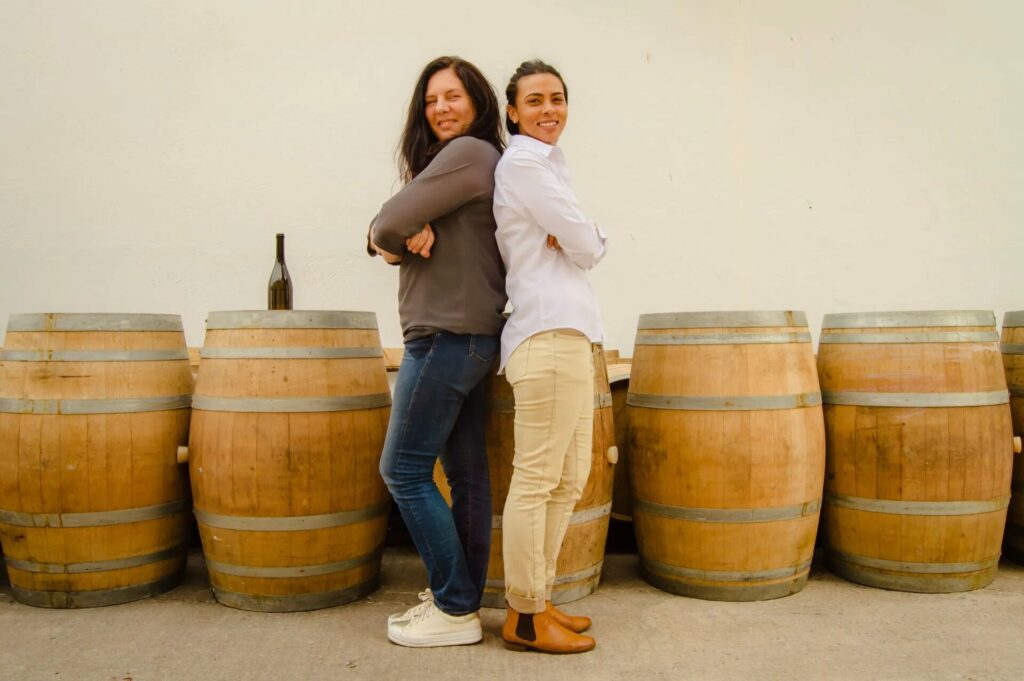 Is it curious that it's nearly always wines at the cheaper end that are promoted as "good value"? Think: If you saw an article on this website entitled "Good value wines from Stellenbosch", would you expect it to include, for example, Sons of Sugarland Syrah – at about R400 if you can get it – or Reyneke Biodynamic Syrah, which you can certainly at R210? Both of these Polkadraai Hills wines are brilliant value for the quality, I'd say. But good value usually implies decent enough wines, over-delivering at a modest price – I'll come back to recommend a few of those later.
I was prompted to think about this when tasting, alongside Angela Lloyd, the new range of wines made by Italian import Michela Sfiligoi and the rest of the small team producing Ayama wines at Slent farm in the Voor-Paardeberg (I wrote about Ayama in late 2020). It seems the Nomoya wines are to feature at what promises to be a worthwhile addition to Paarl's wine culture, the Nomoya Wine Lounge at The Wine Hive in Paarl (see the website).There are two Swartland chenins in the range. The Chenin Blanc Old Vine 1982 2021 (I'm sure you can work out which is the vineyard planting date and which the vintage) costs R170, for which you get a rather intense, spicy and complex wine, well balanced and with a delicious core of sweet fruit. Pretty good value, I'd say, given the prices asked for most serious chenins these days – better value, in fact, than its cheaper sibling. The standard Nomoya Chenin Blanc is R50 less, and is a nice wine, but you can buy a lot of good chenin for less than R120.
Also paradoxically good value in this range, I'd suggest, is the priciest of the seven, a Vermentino for R240. Not only is it something of a rarity in South Africa (it was Michela and her partner Attilio Dalpiaz who introduced this Italian variety to the Cape), offering our jaded palates something different – even rather exotic. It's also a really good, interesting and not too overt wine – nicely textured, with a succulent acidity balancing the richness and intensity, and lingering in a very satisfactory way.
The other Nomoyas, hmmm…. If it's a good value grenache blanc you're after, rather go for the delightful Perdeberg Vineyard Collection version for R80 (as mentioned before). The Nomoya, 50% pricier, is OK, but ordinary and a touch sweet. The red Grenache (R150) is much better: ripe but bright, nicely firm, chewy and untrivial. The ripely sweet Shiraz (R180) didn't appeal to me, nor did the rather grubby, old-fashioned 2019 Pinotage from Stellenbosch (R130).
As to another take on the the concept of good value, I thought the slogan last week accompanying Wine Cellar's offering of some Northern Rhône syrahs was pretty clever: "Value from the masters of Syrah". Just "value", conjuring up images of something valuable – which I'm sure the wines (mostly below-top-of-the-range from some star producers) indeed were – while at the same time vaguely suggesting that they are also good value.
I love good Northerm Rhône syrahs (though I seldom admire the white wines from the area, and there was also one of those included), but I can't think of them offering what I'd call good value – given the quality of the much less pricey local syrahs these days. Instead of Jamet Côtes-du-Rhône Rouge at R525 I could get two bottles of the Reyneke I mentioned above (Neal Martin of Vinous also likes it, giving a 95 score to the 2019) and have a nice lump of change. And I'd very rather have nearly three bottles of Sons of Sugarland Syrah or Van Loggerenberg Graft than one of Clape's Cornas Renaissance at R1200. I don't actually know how much Porseleinberg costs these days (it's admittedly particularly hard to get since a foreign critic gave it a super-high score), but probably about half the price of the Renaissance. Of course, if you're rich you can have them all – but I'm talking about good value. Not valuableness.
Let me finish at a much more modest level with what seems to me a pair of great value Stellenbosch wines – that is, good wines that I'd be happy to drink at a braai or a dinner party, but costing remarkably little, given the quality. In fact, I can't easily think of other Stellenbosch wines of this quality:price ratio. The two Guinea Fowl wines come from the vineyards of Saxenburg.
The Guinea Fowl Chenin Blanc 2021, at about R75, is pure but subtly fruited, with some sweet-peach richness and intensity but a firm fresh acidity. It's a characterful wine, which is impressive at this price. The Guinea Fowl Red (a cab-based bordeaux-style blend; R85) is also both quite serious and easily approachable now, with rather perfumed aromas and lots of berry notes (including the loganberries that I associate with malbec), and a good dry grip. More great value from the marvellous Polkadraai Hills ward, come to think of it.
Tim James is one of South Africa's leading wine commentators, contributing to various local and international wine publications. He is a taster (and associate editor) for Platter's. His book Wines of South Africa – Tradition and Revolution appeared in 2013.
Like our content?
Show your support.
Subscribe