Avondale current releases
Date of release is always revealing – a lot of the smaller independent wineries are compelled to rush their wines to market for cashflow reasons whereas some of the more established operators hold their wines back on the basis that they want consumers to experience them when offering "optimal drinking".
Avondale in Paarl, certified organic and biodynamically inclined, want to "constantly create conditions conducive to more Life". Does their approach lead to more age-worthy wines? Current releases are indeed delayed relative to many of their competitors… Tasting notes and ratings for two wines tasted recently as follows: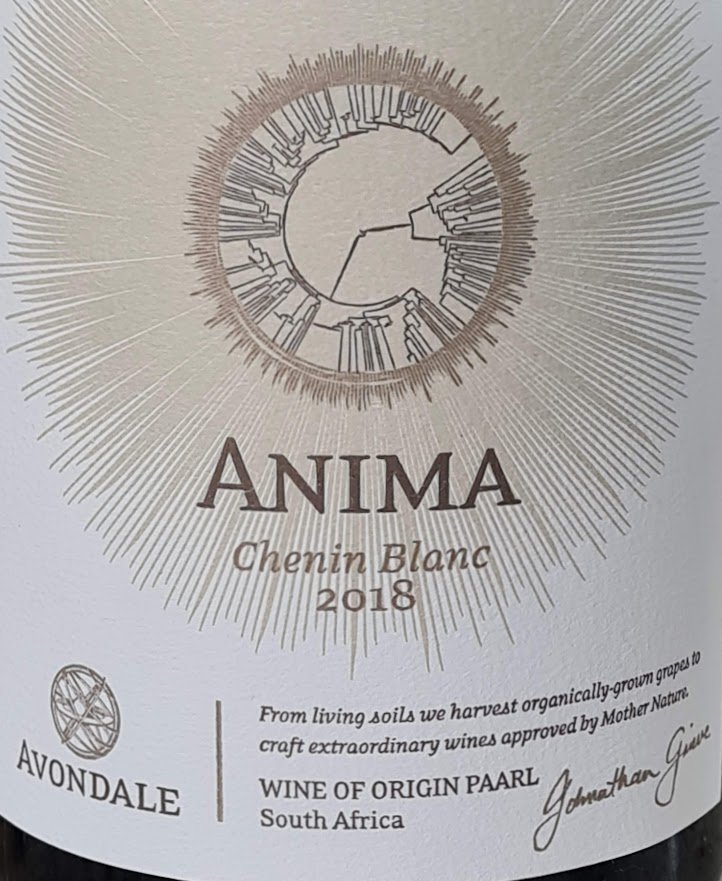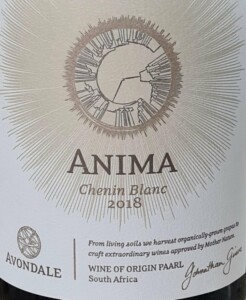 Avondale Anima Chenin Blanc 2018
Price: R319
20% whole-bunch fermented and matured for 12 months in clay amphorae and qvevri, the rest in 500-litre barrels. Peach, citrus and an intriguing lanolin note on the nose while the palate shows good depth of fruit and driving acidity before a savoury finish. Focused and very much together.
CE's rating: 94/100.
Avondale Samsara Syrah 2012
Price: R396
15% whole-bunch fermented before maturation lasting some 12 months in 225-litre barrels, partly new. Red fruit and spice but also more developed notes of leather, malt, earth and some meatiness. Full-bodied and smooth textured with mellow tannins – intact but not necessarily more interesting because of being mature. Holds up well enough with time in the glass.
CE's rating: 90/100.
Check out our South African wine ratings database.
Like our content?
Show your support.
Subscribe