Maanschijn new releases
1
Paul Hoogwerf and Doug Mylrea launched their Maanschijn label in 2016, the wines initially quite offbeat but more and more sophisticated as time has gone by. They operate out of a small cellar on the Klein River lagoon between Hermanus and Stanford and source from across Walker Bay, convinced that this district gives them vital point of difference in the market place. Tasting notes and ratings for the 2022s as follows:
Maanschijn Herbarium White 2022
Price: R250
40% Sauvignon Blanc, 30% Chenin Blanc, 20% Semillon and 10% Chardonnay sourced from across Walker Bay. Matured for 10 months in older oak. Intriguing aromatics of stone fruit, naartjie, kiwi plus spice and some nutty, yeasty notes. The palate is initially smooth textured but there is some pithy bite to the finish. Medium bodied with well-integrated acidity, this is again a wine with plenty of interest. Alc: 13.5%.
CE's rating: 92/100.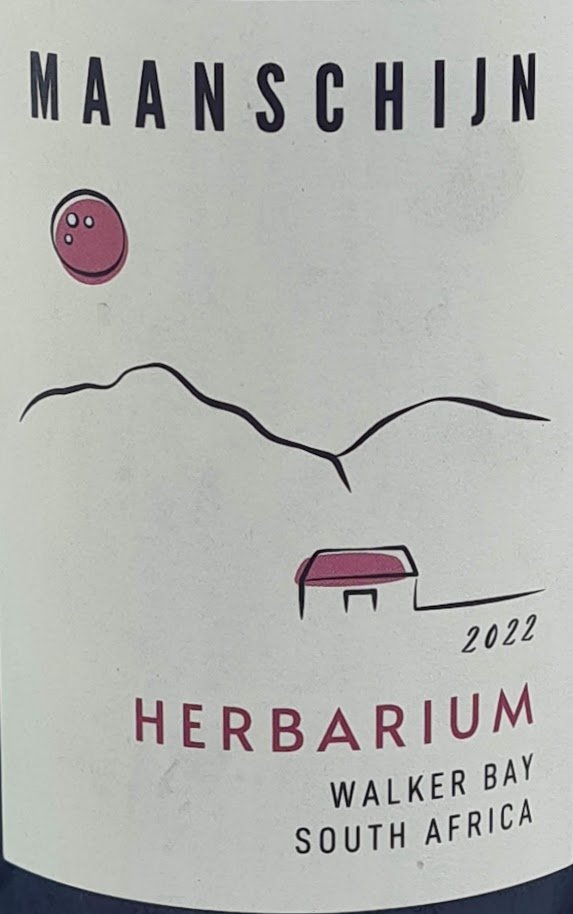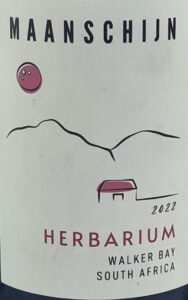 Maanschijn Herbarium Red 2022
Price: R250
42% Pinotage, 38% Syrah and 20% Mourvèdre again from across the district. Picking date nudged out to ensure a little more substance and flavour (alcohol is 13.5%) while whole-bunch fermentation was reduced to 25% compared to 50% in 2021 and 75% in 2020. Compelling aromatics of red and black beries, intense fynbos, lilies, cured meat and white pepper. The palate is poised and flavourful – pure fruit, bright acidity and crunchy tannins, the finish deeply savoury. A wine of impressive structure but also provides no shortage of pleasure.
CE's rating: 95/100.
Check out our South African wine ratings database.
Like our content?
Show your support.
Subscribe