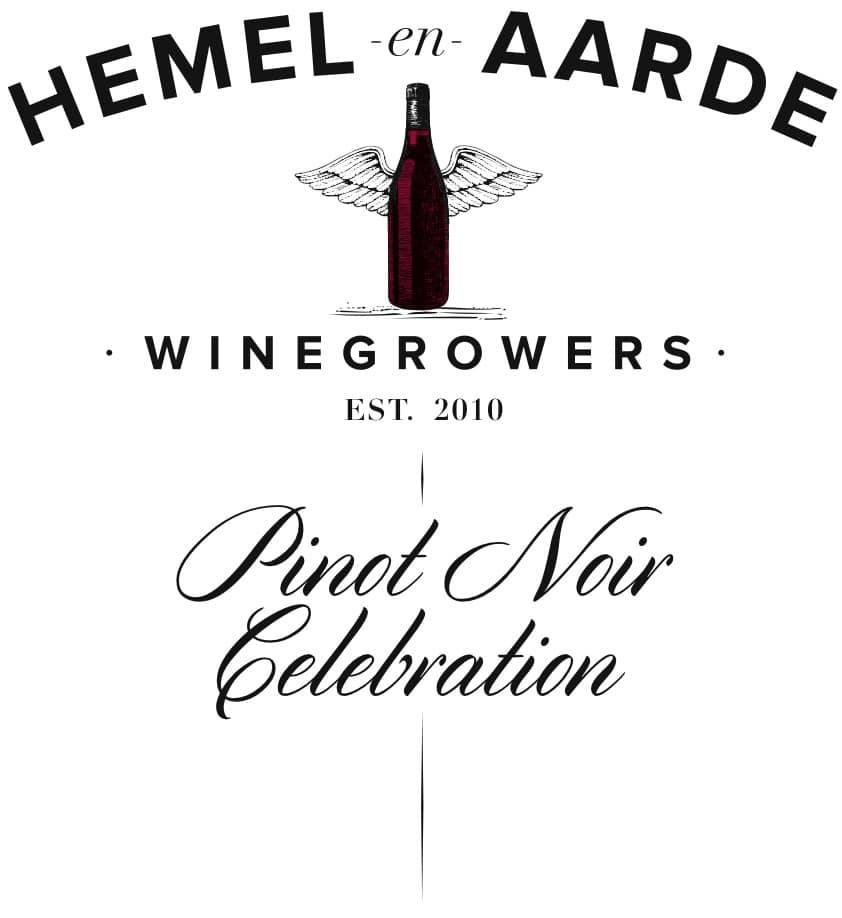 The third annual Hemel-en-Aarde Pinot Noir Celebration took place this past weekend and the keynote tasting saw producers in the three wards of Hemel-en-Aarde Valley, Upper Hemel-en-Aarde Valley and Hemel-en-Aarde ridge present their respective wines from the 2014 vintage.
Anthony Hamilton Russell, owner of Hamilton Russell Vineyards, described 2014 as "full of obstacles which would trip up average winemaking" while Peter Finlayson of Bouchard Finlayson said it was the "wettest ever experienced".
So a difficult vintage but, as guest speaker Greg Sherwood MW and buyer at Hanford Wines in London contended, a difficult vintage ought not equate to a bad vintage. His point was that given how competitive the global market is, producers are compelled to make good wines regardless of the growing conditions experienced during a particular harvest and one significant way of managing a less-than-ideal year was to reduce volumes. The wines on show often did appear light but Sherwood remarked that maybe that was what the variety was all about in any event.
Well-known local commentator Michael Fridjhon, attending the event for the first time, said he was impressed by the stylistic coherence of the line-up, the wines tending to show restraint and purity of fruit over overt manipulation. It was, for him, exciting to see the expression of terroir and he suggested that the Hemel-en-Aarde had finally crossed the "cusp of excellence".
As to international market trends, Sherwood said there was "an element of commercialisation" going on in Burgundy which was causing Pinot enthusiasts to "avert their gaze" from the region. "My customers are not buying blindly. Rich people are rich because they're careful with their money."
Sherwood felt that "the days of South African Pinot as a curiosity are gone" and addressing those who argue that local Pinot is over-priced, he said: "However much you think you're paying, you're paying bugger all. You're really lucky."
My scores as follows:
Domaine des Dieux Josephine 2014 – 92
Newton Johnson Family Vineyards 2014 – 92
Storm Moya's 2014 – 92
Storm Vrede 2014 – 91
Hamilton Russell Vineyards 2014 – 90
Crystallum Cuvée Cinema 2014 – 90
Ataraxia 2014 – 89
La Vierge Apogeé 2014 – 89
Bouchard Finlayson Galpin Peak 2014 – 88
La Vierge Noir 2014 – 88
Newton Johnson Walker Bay 2014 – 88
Sumaridge 2014 – 87
Creation Reserve 2014 – 86
Creation Art of Pinot Noir 2014 – 85
Whalehaven Conservation Coast 2014 – 85