Kleine Zalze Project Z new releases
Attorney Kobus Basson, who acquired Stellenbosch property Kleine Zalze in 1996, explains that in the first two decades of doing business, the focus was on the cash flow products and ensuring healthy vineyards. Now in its third decade, a process of "refining and repositioning" has begun, the intention being twofold, firstly to evolve the commercial offering and secondly to elevate Kleine Zalze as a world brand.
Key to this is Project Z, which sees the winemaking team headed up by Alastair Rimmer and RJ Botha provided with a "playground environment" to experiment with less conventional techniques and approaches. Some of the resulting wine batches get incorporated into the bigger-volume, established labels but others are now appearing under the "Project Z" label. Tasting notes and ratings for the new releases as follows:

Kleine Zalze Project Z Chenin Blanc 2018
Price: R460
Grapes from a 1980 Firgrove vineyard that also supplies a component of the well-established Family Reserve bottling. Fermented and matured in amphorae. Pear, peach, apple plus some yeasty complexity on the nose. The palate shows impressive richness and bright acidity before a savoury finish. Very good but, to my palate, not as intricate as the Family Reserve of the same vintage. Total production: 426 bottles.
CE's rating: 92/100.
Kleine Zalze Project Z Skin Contact Chenin Blanc 2018
Price: R460
Grapes as above. Left for 10 days on the skins before fermentation and maturation in amphorae. Peach, orange, potpourri and a hint of spice on the nose. Good fruit density, punch acidity and a particularly savoury, slightly grippy palate. Intensely flavoured without being too peculiar. Total production: 595 bottles.
CE's rating: 94/100.
Kleine Zalze Project Z Grenache 2016
Price: R420
W.O. Paarl. Matured for 18 months in old oak. Red and black berries, rose and spice as well as base notes of smoked meat, malt and earth. The palate is rich and broad with dense fruit and rather firm tannins. With an alcohol of 14.5%, this is rather old school in style. Total production: 271 bottles.
CE's rating: 90/100.
Kleine Zalze Project Z Grenache 2017
Price: R420
From a 1981 vineyard in Darling. Whole-bunch fermented in amphorae. The nose shows rose, red berries, dried herbs, a little spice and a hint of reduction. The palate shows pure fruit, zippy acidity and powdery tannins, the finish long and dry. With an alcohol of 13%, this is more New Wave in style than its counterpart above. Total production: 551 bottles.
CE's rating: 93/100.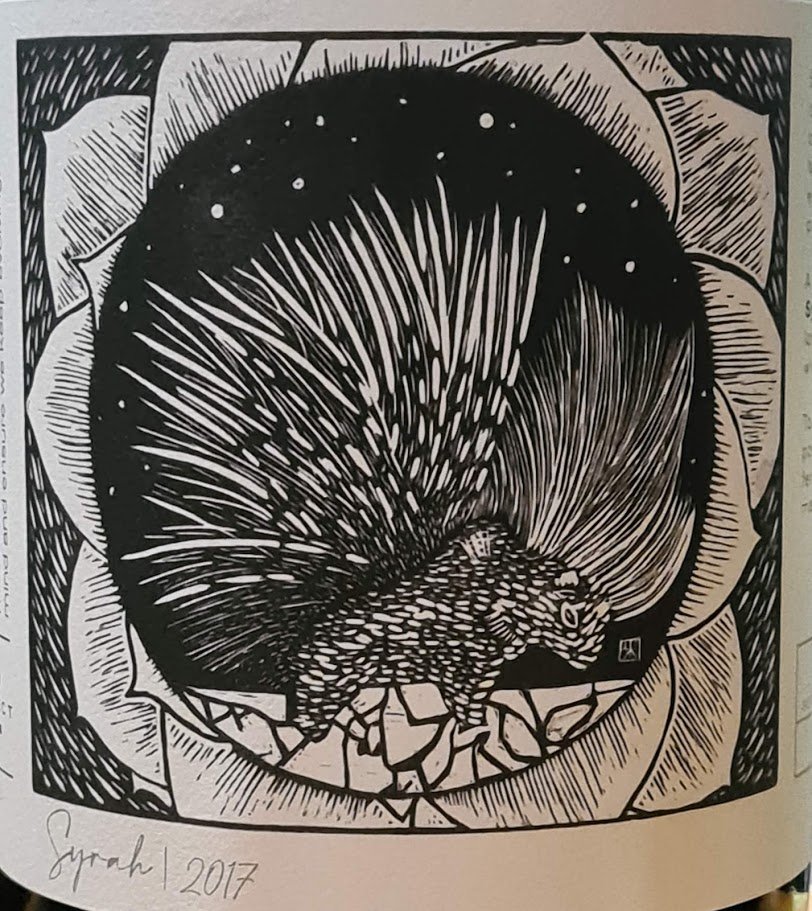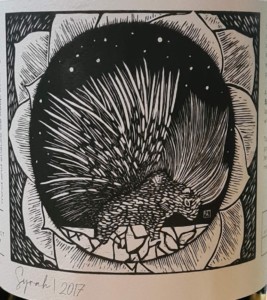 Kleine Zalze Project Z Syrah 2017
Price: R590
From a Stellenbosch vineyard on shale. 100% whole-bunch fermented and matured in older oak. Very expressive, archetypal aromatics of red and blackberries, rosemary, white pepper and spice while the palate is particularly vivid and energetic – lovely pure fruit to go with a great line of acidity and fine tannins. With modest alcohol of 13%, this is beautifully judged and right up there with the best examples in the country. Total production: 1 002 bottles.
CE's rating: 97/100.
Kleine Zalze Project Z Sweet Fortified Non-vintage
Price: R325 per 375ml bottle
A multi-varietal blend from the 2015, 2016, 2017 and 2018 vintages, the different batches picked late and then fortified, the intention being to incorporate subsequent vintages according to the solera method. The nose shows candied orange, dried apricot, caramel, some nuttiness and spice. The palate is very rich and smooth textured before a savoury finish. Total production: 957 bottles.
CE's rating: 91/100.
Big wineries face something of an image challenge when it comes to their best wines – Tim James discusses Kleine Zalze as a case in point here.
Check out our South African wine ratings database.
Attention: Reviews like this take time and effort to create. We need your support to make our work possible. To make a financial contribution, click here. Invoice available upon request – contact info@winemag.co.za
Like our content?
Show your support.
Subscribe