Lozärn new releases
The Lozärn wines honour Smuts family matriarch Kay – as a child, Kathleen May, known as Kay, relocated to Lucerne, Switzerland with her mother and sister during World War I and the name of the town would come to mean much to her. At the age of 21, she married Sebastian Smuts and they ended up in Somerset West, were Smuts managed Vergelegen. Kay's urge to farm herself saw them buying land in the Robertson valley in 1923, the farm called Lucerne and today, Kay's grandsons and great-grandsons run various agricultural businesses in the greater Robertson area.
As for Lozärn in particular, this came about when the Smuts family acquired Bonnievale farm Doornbosch in 2017 –winemaker Salome Buys-Vermeulen and husband Sybrand had been running the property since 2012 making wine under the Fröhlich label but the name was then changed to Lozärn, a Swiss German take on Lucerne.
What sets the Lozärn range apart is that historic Bordeaux variety Carmenère features prominently. Buys-Vermeulen became taken with the variety and a vineyard was planted in 2014, total production of a single-variety wine now at 1 300 bottles while it also features in the range's Cape Bordeaux Red Blend. Tasting notes and ratings for the new releases as follows:

Sebastian Chardonnay 2022
Price: R185
Matured for 10 months in oak, partially new. Orange and stone fruit with hints of blossom and vanilla in the background. Rich and round (despite an alcohol of just 12%) with tangy acidity and a gently savoury finish.
CE's rating: 89/100.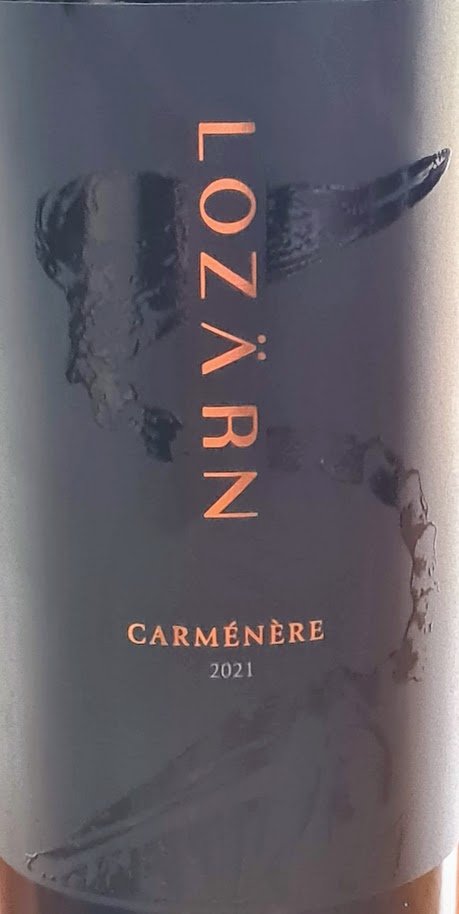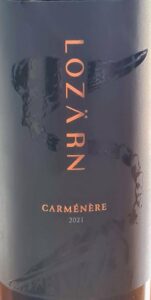 Carmenère 2021
Price: R510
Matured in first- and second-fill oak. Red and black fruit, fresh herbs and a meaty note. Luscious with fresh acidity and soft tannins.
CE's rating: 90/100.
Carmenère 2022
Price: R510
Matured in first-, second- and third-fill oak. Effusive aromatics of red and black berries plus eucalyptus and pencil shavings. Dense fruit, bright acidity and smooth tannins. A curiosity – not without appeal but leaves you with a sense that Buys-Vermeulen is still trying to work out how to get the best from the variety.  Alc: 13.5%.
CE's rating: 90/100.
Kay's Legacy 2022
Price: R226
40% Cabernet Franc, 20% Cabernet Sauvignon, 18% Merlot, 12% Malbec and 10% Carmenère. Matured for 15 months in oak barrels, 40% new. Red and black berries, dried herbs and spice. Medium bodied with fresh acidity and fine-grained tannins – good detail and poise. Alc: 14%.
CE's rating: 91/100.
Cabernet Franc 2022
Price: R198
Matured for 15 months in barrel, 12% new. Red berries, rose and herbs plus hints of vanilla and spice.  Surprisingly light bodied and vibrant given an alcohol of 14.5% – pretty rather than deep or structured.
CE's rating: 91/100.
Check out our South African wine ratings database.
Like our content?
Show your support.
Subscribe