The Uys of Spades Chenin Blanc 2022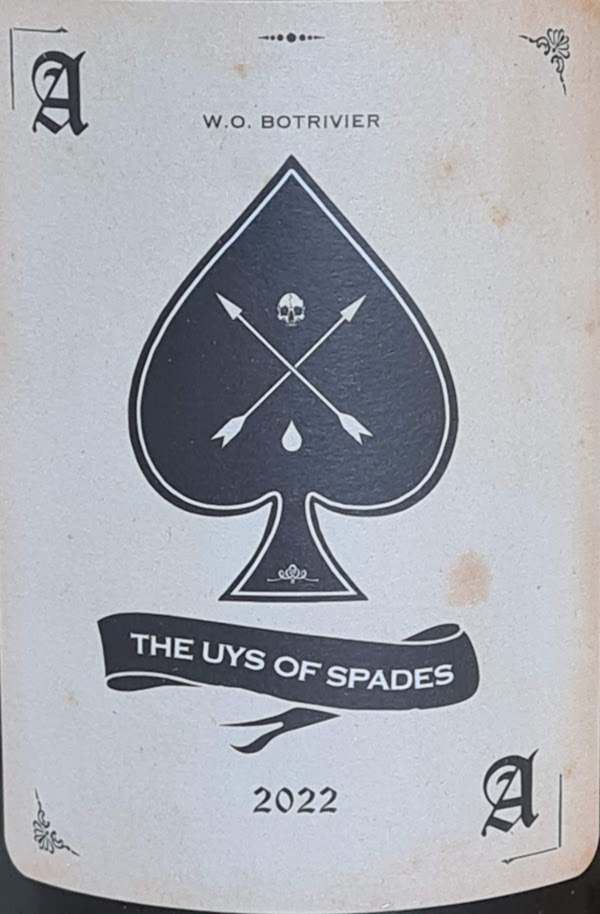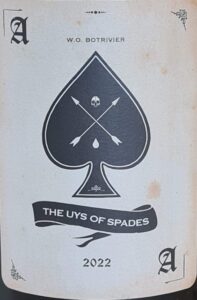 Spookfontein winemaker Nelis Uys has made a winefrom 1989 Chenin Blanc vineyard on Bot River property Barton under his amusingly name own label The Uys of Spades: two days of skin contact, fermented and matured for 10 months, 60% in barrel and 40% plastic egg. Alc: 13%.
It's another great example of this variety from the same part of the world that gives us Beaumont Hope Marguerite. Top notes of hay and dried herbs before pear, quince, peach and apricot while the palate has good fruit expression, punchy acidity and that slightly bitter finish that makes top-end examples of this variety so grown-up. Full of personality and well balanced. Price: R322 a bottle.
CE's rating: 94/100.
Check out our South African wine ratings database.
Like our content?
Show your support.
Subscribe