Trade Winds new releases
Trade Winds is a joint venture between wine lovers and friends Martin Voigt and Richard Wells with honorary Cape Wine Master Colin Frith acting as consultant – the wines, which have been causing a stir in some quarters, appeal on account of their modesty and restraint. Tasting notes and ratings for the new releases as follows:

Trade Winds Sauvignon Blanc 2021
Price: R165
Grapes from Elgin and Stellenbosch. Pear, peach, citrus, a hint of dried herbs and some leesy complexity on the nose while the palate is well weighted – good mid-palate before a lightly pithy finish.
CE's rating: 90/100.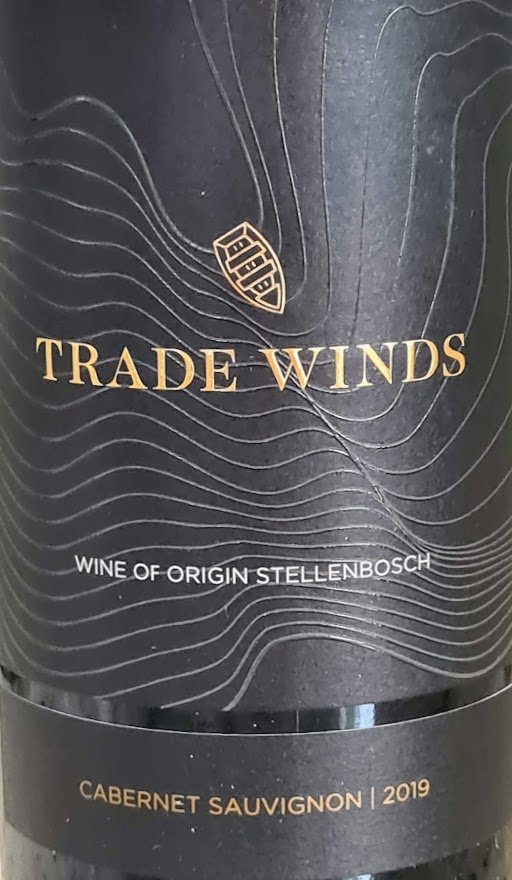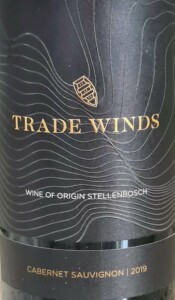 Trade Winds Cabernet Sauvignon 2019
Price: R165
Grapes from Stellenbosch, maturation lasting 18 months in older oak. Red and black berries, rose, fresh herbs and tea leaf plus a hint of oak spice on the nose. The palate appears relatively light and fresh despite an alcohol of 14.5% – harmonious with fine-grained tannins, the finish nicely dry.
CE's rating: 91/100.
Check out our South African wine ratings database.   
Like our content?
Show your support.
Subscribe