Daisy Jones: On the importance of collaboration across the food industry
Did you know that during lockdown Level 3, some people paid to have fine dining chefs cook alongside them in their kitchens at home?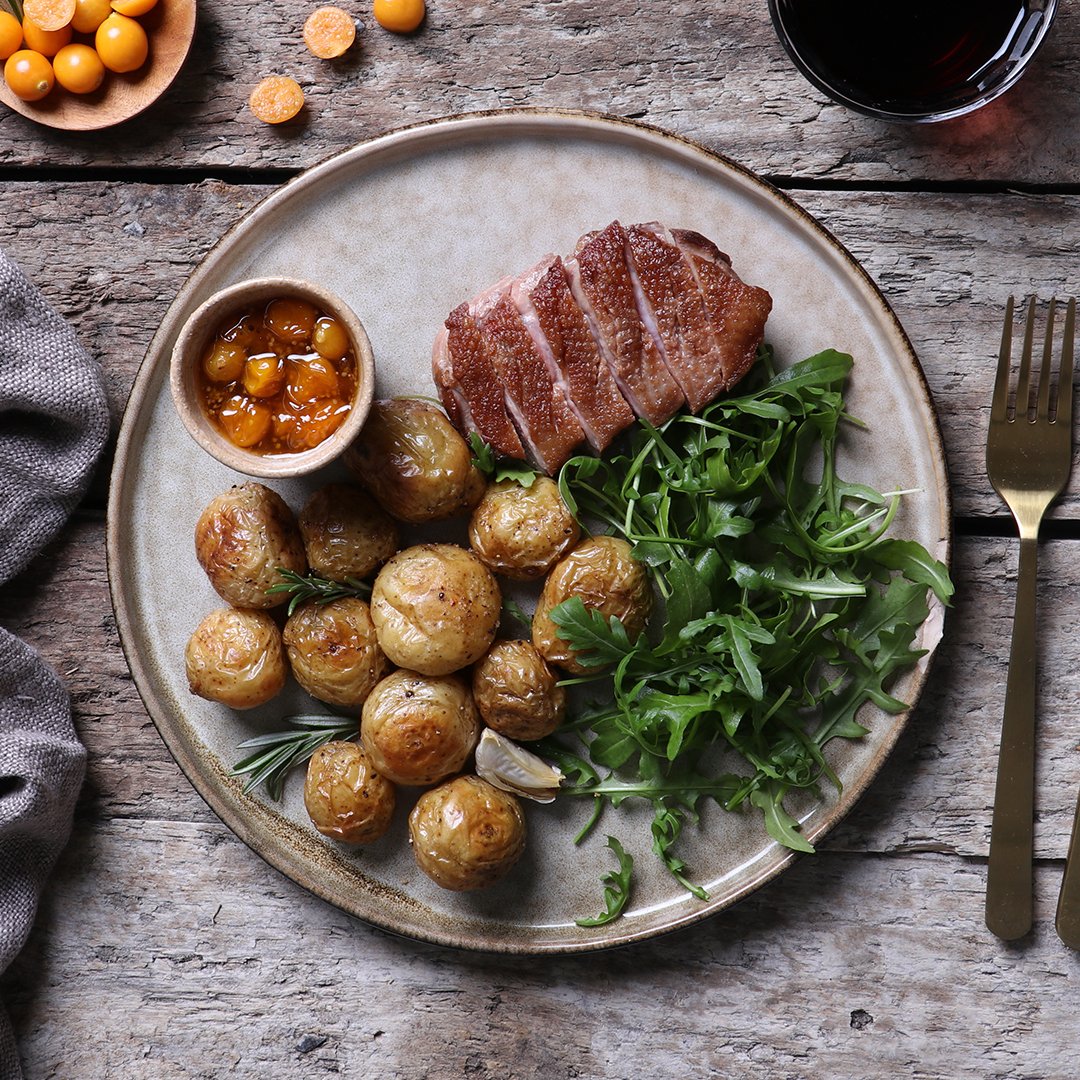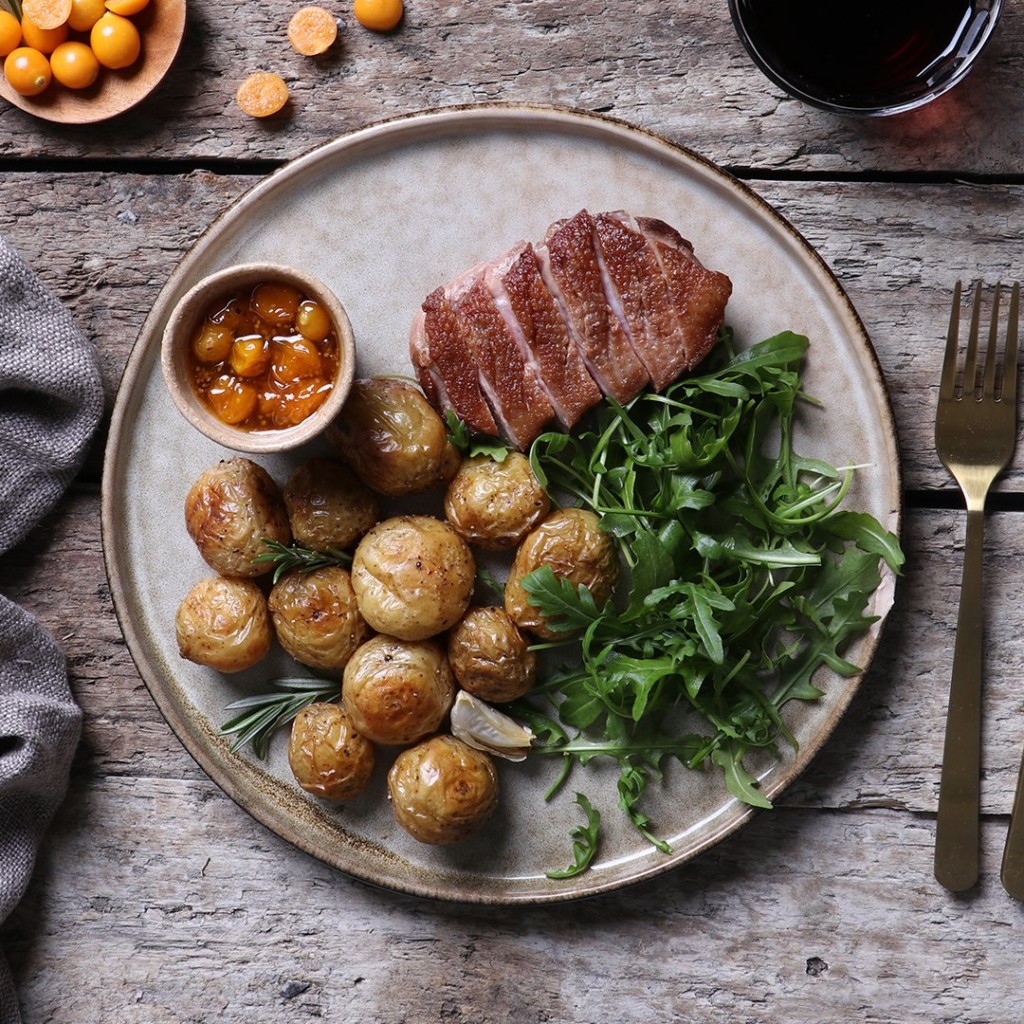 The chefs included luminaries like Reuben Riffel, Franck Dangereux and Karen Dudley. Riffel showed people how to make his winter risotto with rainbow beets, walnuts and creamy gorgonzola. Dangereux walked people through his Duck Breast with Gooseberry Gastrique and Dudley made a roast lamb leg with chermoula and toasted pine nuts.
Okay, they weren't there in person. These chefs, along with Charné Sampson of Epice, Jason Kosmas of Pot Luck Club, André Hill and Henry Vigar of Upper Bloem and David Toledo of Il Leone partnered with delivery service UCOOK during lockdown to perform a live cook-along using meal kits for one of their signature dishes. UCOOK brought the cook-alongs to clients via its Instagram, Facebook and YouTube channels. Some of the chefs also chatted about their lives, their restaurants and the challenges of Lockdown on UCOOK podcasts.
Old-school foodies like me have travelled numerous routes to worship at the altar of deliciousness. We've travelled to restaurants to eat signature dishes, watched celebrity chefs on TV, bought restaurant-linked cookbooks and read chefs' biographies.
Effectively, UCOOK with Restaurants created an intersection between all these experiences. The campaign ended last week with the shift to lockdown Level 2. Winemag asked UCOOK if there was a future in the cook-along-with-chefs model.
The company's Nick Corbett said there had been "massive uptake" worldwide for cook-along videos. In terms of future collaboration with fine-dining chefs, he said the focus of UCOOK with Restaurants had been on raising money for restaurants and their employees during lockdown. (The campaign raised over R360 000.)
"We've never thought of the space that we're in now – doing what we can to help – as being competitive, but rather collaborative," he said.
It's interesting to imagine, though, whether one-off, goodwill gestures across the food industry, aimed at assisting restaurants in trouble, could work for consumers in the future.
In May, Frankie Fenner Meat Merchants (FFMM) started the Save Your Fave campaign. Fenner collaborated with chefs to create a new R200 burger every week. For every burger sold, R50 went to that week's restaurant. FFMM raised R70 000. On paper, that was the value of the campaign. As a diner, I got a different kind of value. In choosing his faves to save, Fenner wrote passionately on Facebook about chefs I knew – Kobus van der Merwe, Sepial Shim, Graham Oldfield and others – but he also introduced me to Pizza Proper, Seven Colours Eatery and the Melting Pot. Chefs being vocal in their support and appreciation of other chefs is useful, and interesting. I hope Fenner will continue to collaborate with chefs, and to trumpet deserving newcomers.
Fenner is also important because he gives a glimpse into a world of chef and food sellers who have worked together, brainstormed together and who support each others' ventures. As diners, we might imagine that the country's chefs are locked in bitter competition for profits and awards. It is a small industry. But it seems that many of our most lauded chefs are happy to muck in together for the greater good.
Very early on in lockdown, top chefs like Liam Tomlin and Chris Erasmus converted their gourmet kitchens into soup- and stew-making centres. Online magazine Eat Out responded by setting up its Restaurant Relief Fund, to finance these efforts and pay restaurant staff who were chopping veg and stirring giant pots long before there was any guarantee of salaries. To date, the fund has raised more than R1,5m. What future might there be in this relationship between top-end restaurants and Eat Out, the title that bestows the year's biggest restaurant awards? How might restaurants keep up socially responsible work, and how might EatOut choose to reward such efforts? As a consumer, I would like to know of and support restaurants that care about communities and staff members, as well as ingredients.
Which of these initiatives that were bred of necessity will stick? Analysists and industry insiders suggest it's too soon to start talking about business directions. They say that more work – perhaps more new, collaborative initiatives – are still needed to help restaurants.
On Wednesday last week Fenner wrote: "With Level 2 kicking off this week, there may be light at the end of the tunnel, but the tunnel is still a f*cking long one, my friends. It's the Channel Tunnel, not one that you drive through on your way to Worcester. Restaurants are still bleeding."
In late March this year, South Africa's 15 000 sit-down restaurants were ordered to close their doors as part of the national lockdown. Half a million people restaurant employees stayed at home. In mid-July, restaurants were allowed to open their doors. However, they were not allowed to serve alcohol and had to close before the 9pm curfew. This month, in terms of lockdown Level 2, restaurants may serve alcohol but must close at 10pm and take precautions, including social distancing.
Last month, Eat Out quoted economist Mike Schussler on the damage suffered by restaurants because of Covid-19: "It's going to take three to four years for this industry to stagger to its feet, if we're lucky," he said.
Clearly, we need to keep focussed on the needs of teetering restaurants. UCOOK may be in a good position to continue playing a supportive role.
Corbett told Winemag that HelloFresh, a European-based meal kit company, had seen growth of over 110% since March, "and it's becoming clear that South Africans are seeing the benefits of how safe and convenient it is to have their food delivered," he said.
UCOOK believes it was able to model collaboration with chefs to other players in the food industry.
"From the word go, we felt it was our responsibility to help out – not just by posting about what was happening on Instagram and Facebook, but driving real, tangible and financial support… Another objective we set was to signal to other food businesses how important it is to come together and work to help restaurants, and having seen so many other members of the food sector launch their own campaigns to help meant that we were successful in this regard too," Corbett said.
Winemag hopes that support and collaboration across the food industry will continue. We also hope that the most exciting, creative, fun and feel-good initiatives will last way beyond lockdown.
Daisy Jones has been writing reviews of Cape Town restaurants for ten years. She won The Sunday Times Cookbook of the Year for Starfish in 2014. She was shortlisted for the same prize in 2015 for Real Food, Healthy, Happy Children. Daisy has been a professional writer since 1995, when she started work at The Star newspaper as a court reporter. She is currently completing a novel.
Attention: Articles like this take time and effort to create. We need your support to make our work possible. To make a financial contribution, click here. Invoice available upon request – contact info@winemag.co.za
Like our content?
Show your support.
Subscribe