Open letter to the restaurant industry
5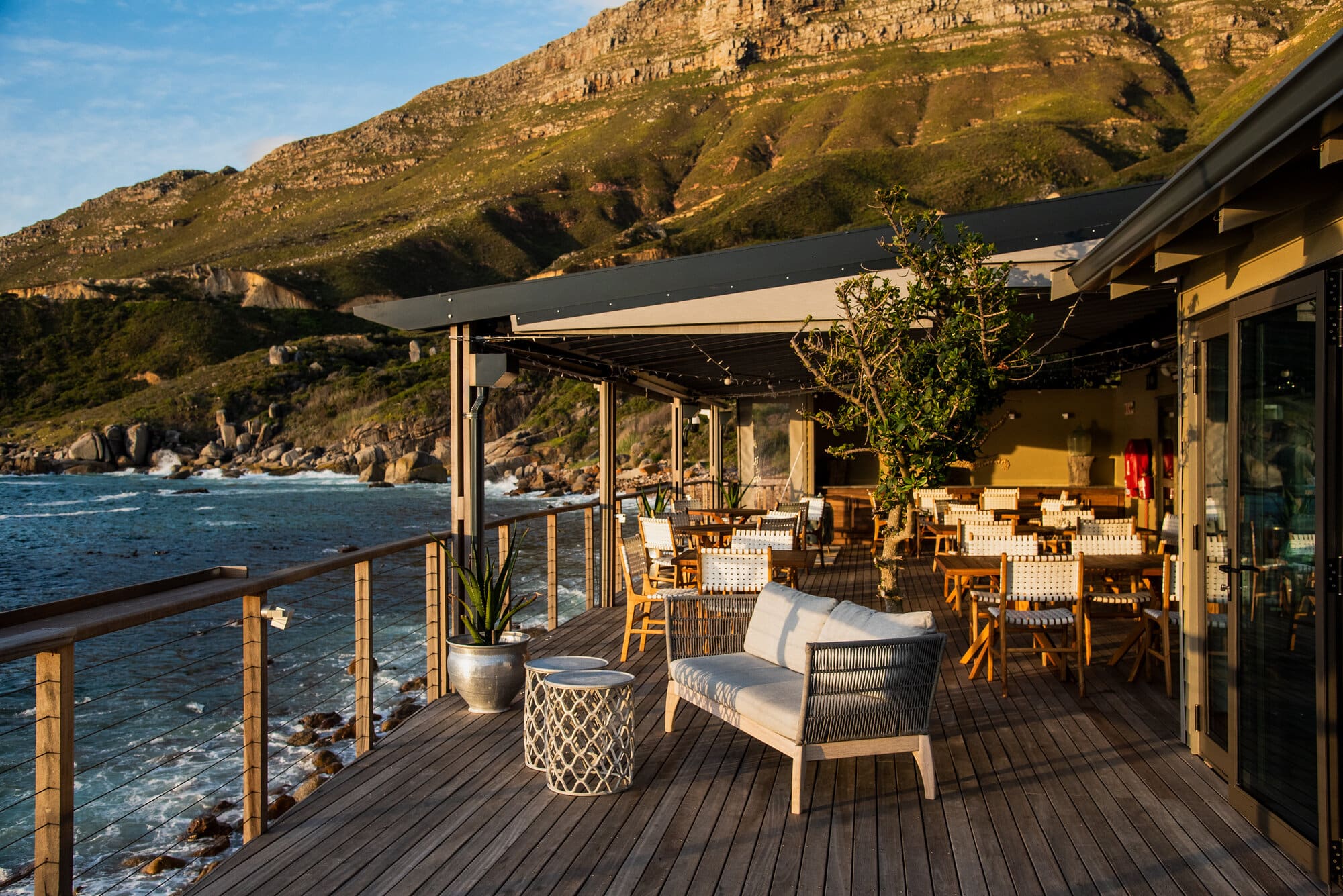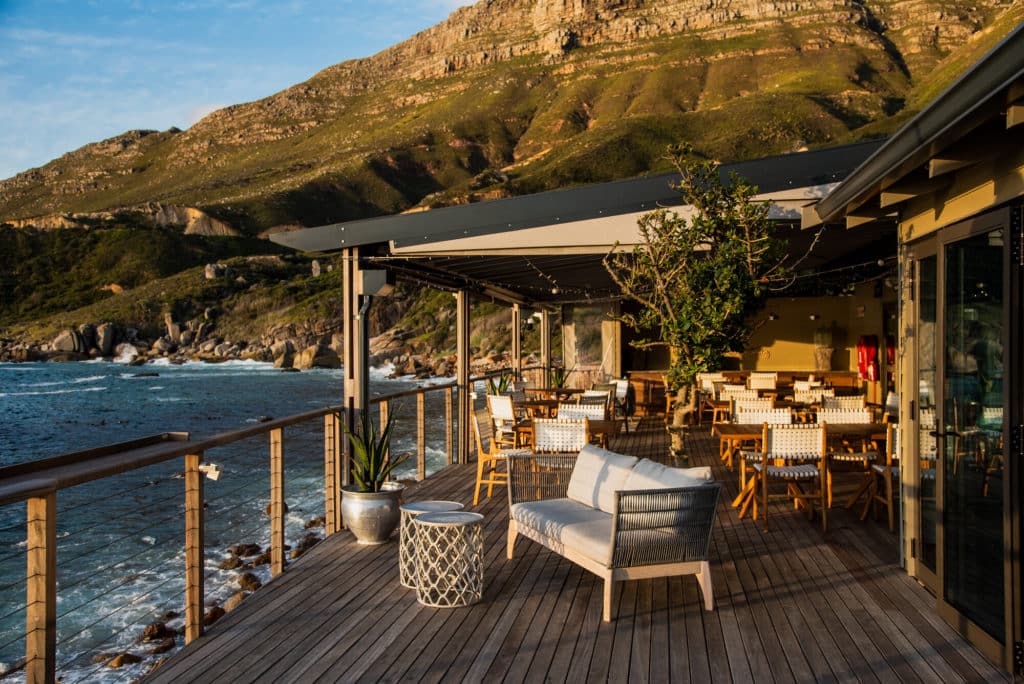 Dear Restaurant Owner,
Good luck with "season"! You've had a tough year and you deserve a busy summer.
As you add the finishing touches to your décor and firm up the most important parts of service staff training, we understand that this month will be like no other. There are regulations to be followed, and that means changes to how your restaurant looks and feels. If I were you – though of course, I'm not – I might take the following into account.
We've probably seen enough charcoal walls.
Ditto oversize grass lampshades.
Wipe the menus. If I have to unstick the pages, it's been too long since their last clean.
If you have an outside area, let us use it. This is more important to us than bamboo décor accessories or potted plants. We really want to be outside.
Meet me at the door, spray me, take my temperature, take my details. Go for it. It's not a hassle, it makes me feel safe.
Collections of foreign currency around the bar are less interesting than they used to be. It's all looking a bit dusty, too, don't you think?
Condiments off the table, please.
Open the window. Open all the windows.
Counters are underrated. If you have a view, put a counter in front of it. I don't mind eating at a counter, especially if I'm alone. Especially if the windows are open.
Hatches are making a comeback. Hatches keep me outside if all I'm here to do is fetch a take-away.
It's not the 1950s. I don't want to see tomahawks on the wall or long-necked maidens in silhouette.
You could correct the spelling errors on the menu, but it's up to you. Some people live to find them.
If I'm a woman, don't expect me to sit in the middle of a bench. How am I supposed to get in and out?
Consider that chairs with arms are not a comfortable fit for everyone. Sometimes they're no fit at all.
Yellow and blue are not appetizing colours. They make us think we're in Checkers.
I don't mind a view of the kitchen, but I don't want to watch my meal being made at close quarters. I'm interested, but I'm not that interested. Truth be told, I'm a great deal more interested in what my dining companion is saying than how expertly you wield those tweezers.
Acoustics matter. If I can't hear the person across from me, you've stripped too many walls and floors. We might need a bit of plaster, or a rug, or a curtain in here.
It's endearing but unwelcome when waiters pull down their masks to speak.
If I ask a question, about an ingredient for instance, there's no need for anyone to get anxious and dash off to check things with you and then report back to me in minute detail. People are interested in where their food comes from. Tell your service staff about the meat, the fish and the produce. Tell them that short answers will do.
Not everyone has a stoep. More than ever people are booking big outside tables at restaurants for birthdays and bookclub. Have big tables. Consider adding a bit of privacy to a section of your outdoor space and rent it out for functions.
Wrap the cutlery. To the top.
Don't be shoving a folded matchbox under a table leg while I'm eating. Check that your tables are stable before service.
I don't want to look up and see a fish net hung across the ceiling. Stop it.
Booths are nice to look at, and they have a nostalgic vibe. Practically speaking, sitting in the middle of a booth is like being in economy class on a plane (remember planes?) or the middle row of the movies (remember movies?) If I need the loo, or to take a call, or make a call, I can't get out.
If I'm over 12 and seated at a restaurant table, my seat needs a back.
Round or square tables for more than four people don't work. Sorry? You disagree? I can't hear you. I can barely see you over there.
All patrons must be wearing masks when they're not actually eating or drinking. You have to tell them. Sorry.
No need to pour my drink at the table. Thanks, though.
Now is not the time for people to be spending hours in cafes on their laptops. Clean your guests at the door, feed them, then send them on their way.
If you don't currently have an outside section, might that be a possibility …? We would really rather sit outside.
Candles are overrated. Soft lighting is essential but candles, especially outside, are temperamental and distracting.
There is no excuse for a candle in a bottle.
Don't touch me.
Don't make me ask where the bathrooms are. Where's the sign?
I don't care how "budget-friendly" your establishment is, there must be soap in the bathroom. There must be toilet paper. And please provide paper towels or a dryer instead of a single shared towel.
If your waiter interrupts me one more time to ask me if everything's okay I might have to be honest.
By all means include a service charge for a big table, just tell us you've done so.
Please invest in umbrellas, outdoor misters and heaters rather than aircon or indoor fans. We want to be outside and we love it when you make an effort to keep us comfortable there.
Wipe the tables. Seriously. Do it properly, with a hot cloth, before anyone new sits down.
It's the end of 2020 and we're all a little tense. You might even meet us at our worst. We might be hungry when we arrive and become increasingly hungry and desperate as the specials are explained, and wines are discussed and glasses of water are forgotten. But let's be nice to each other. I don't know anyone who doesn't love eating out, and we all love food and company. We want to keep supporting you and we will, now and post-season, charcoal walls and all.
See you at the till,
Daisy
Daisy Jones has been writing reviews of Cape Town restaurants for ten years. She won The Sunday Times Cookbook of the Year for Starfish in 2014. She was shortlisted for the same prize in 2015 for Real Food, Healthy, Happy Children. Daisy has been a professional writer since 1995, when she started work at The Star newspaper as a court reporter. She is currently completing a novel.
Attention: Articles like this take time and effort to create. We need your support to make our work possible. To make a financial contribution, click here. Invoice available upon request – contact info@winemag.co.za
Like our content?
Show your support.
Subscribe