Daisy Jones: The Eat Out Restaurant Relief Fund
Foliage in Franschhoek is one of South Africa's top fine dining restaurants. But today the floor at Foliage is cleared of seats. In their place are crates of raw food and sacks of vegetables. Behind the pass, the restaurant's award-winning chef-proprietor Chris Erasmus is not tweezing microherbs onto a plate or polishing the rim of a dessert plate. Instead, Erasmus and his team are wearing masks, chopping vegetables.
Down the road in Franschhoek, restaurant industry giant Liam Tomlin is doing the same, working out of his fine dining restaurant, Chefs Warehouse at Maison. Fellow legend Margot Janse, former chef at Le Quartier Francais, is masked up and working too.
For a month, Erasmus, Tomlin, Janse and their teams have been providing soup, stews and porridge – along with dry packs of food – for hundreds of people in Franschhoek. These new "community kitchens" are on track to produce 2 000 meals a day.
In Franschhoek and elsewhere in the country the hard work of feeding the elderly, the jobless, hungry children and the homeless was started without expectation of support. Fine dining chef Bertus Basson has been running a community kitchen from one of his restaurants, Eike, in Stellenbosch. Chef Pete Goffe-Wood has been pitching in to help Wynand du Plessis, owner of catering company Extreme Kwizeen, which has been turning about 1000kg of raw vegetables into soup every week since lockdown started.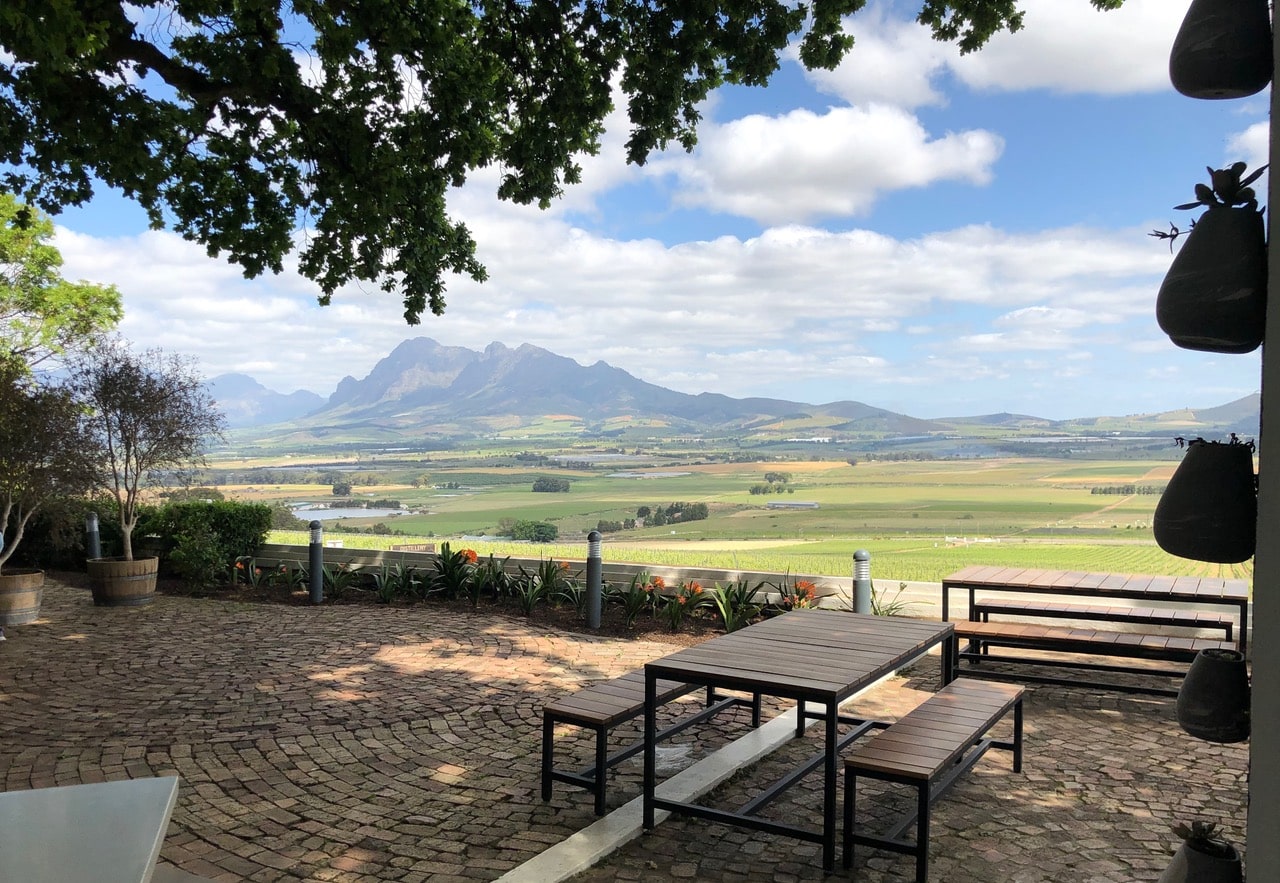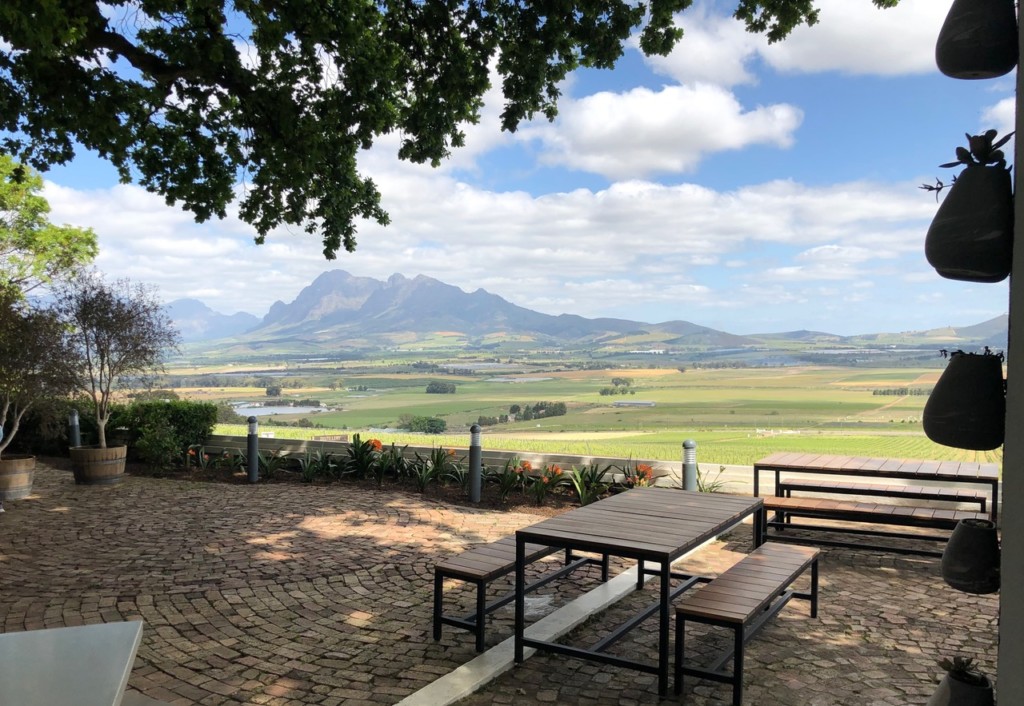 Now, thanks to Eat Out's Restaurant Relief Fund, hundreds more chefs and cooks across the country will be able to follow suit, keeping their restaurants open and their staff employed, while feeding thousands of people left hungry because of Covid-19.
Since the launch of the fund ten days ago, repurposed restaurants that applied for help have received a total of R770 000 in support. This money goes towards petrol, cooking gas, rent and staff salaries.
Aileen Lamb is the Managing Director of New Media, the company that owns Eat Out. She says the purpose of the fund is to mobilize the industry. Since the start of lockdown, several restaurants have announced permanent closures, and all of SA's 7000-plus restaurants are under threat. Restaurants operate on very slim margins.
Speaking to SABC last week she said: "We have very skilled cooks and chefs … and empty restaurants. We said, there's a solution here."
The fund's top priority is to mobilize the industry; to "get the restaurants up and running again".
Janse, it would seem, is central to the solution. She and Erasmus started cooking for the local community just days after lockdown was declared. They set an example, Janse is also head of the judging panel for Eat Out's annual restaurant awards.
Recently, Janse said that the thought of having no food, no money and no prospects for earning got her up in the morning. It also kept her awake at night.
"Margot was a large part of our inspiration to do this," Lamb said.
The fund's first big donations were R500 000 from New Media, R100 000 from Retail Capital and R100 000 from Steenberg Vineyards and Graham Beck. Each "community kitchen" that qualifies for support receives between R20 000 and R50 000.
The Restaurant Relief Fund has partnered with Community Chest, Western Cape, and is using its distribution networks to reach those in need. Community Chest is also assisting restaurants to get the necessary permits.
In a short video by Eat Out, many of SA's top chefs commit to helping the fund. Industry leaders like James Gaag, Luke Dale-Roberts, Chantel Dartnall, Peter Templehoff, Jan Hendrik van der Westhuizen, Vusi Ndlovu and Ivor Jones repeat the words: "I can help".
Some fine-dining chefs have been working outside their restaurant kitchens. Liesl Odendaal and Arno Janse van Rensburg of Janse & Co have been running the soup kitchen at Ladles of Love. The kitchen makes 2000 meals a day. Kobus van der Merwe of Wolfgat joined a food drive for the needy in Paternoster a month ago.
In another video posted on the Eat Out website, David Schneider of Chefs Warehouse at Maison says: "In a time where it feels like all change is bad … some change is extraordinary and in the darkest of times can cause growth and new opportunities."
To donate to The Restaurant Relief Fund, click here.
For more on projects related to providing food security during the Coronavirus crisis, click here.
Daisy Jones has been writing reviews of Cape Town restaurants for ten years. She won The Sunday Times Cookbook of the Year for Starfish in 2014. She was shortlisted for the same prize in 2015 for Real Food, Healthy, Happy Children. Daisy has been a professional writer since 1995 when she started work at The Star newspaper as a court reporter. She is currently completing a novel.
Attention: Articles like this take time and effort to create. We need your support to make our work possible. To make a financial contribution, click here. Invoice available upon request – contact info@winemag.co.za
Like our content?
Show your support.
Subscribe