Best Cape Town take-aways
9
There has never been a better time for take-aways.
First of all, let's not call them take-aways. When our best restaurants deliver to your home, it's not pizza in a box or a tub of noodles, it's a meal; a form of catering. Although it's not that either, because catering can lack identity. The kind of take-aways you can get now have brand identity. We are getting an amazing bargain here – food from a menu that tells a unique story, and they're selling it cheap.
If you want to support restaurants for the rest of the year, put it in your diary. Make it a weekly thing. Here's Winemag's suggestion: a Sunday roast, once a month; a deli "picnic", once a month; a fancy dinner, once a month and a weeknight dinner, once a month. We've tried some of the take-aways below; others we selected because we've liked their sit-down meals.
Sunday Lunch
It's genius of restaurants to offer Sunday roasts. We're locked down with family, not friends, and it's a lovely idea, setting the table just for us, for a slap-up Sunday lunch. I hope it becomes a habit in our house. Post-lockdown, imagine entertaining on a Sunday with no food fuss – no shopping, no frantic Sunday morning cooking, no delegating salad and pudding to other guests, minimal washing up. Wouldn't that be nice, asking the restaurant's advice on wine and ordering that too? Wouldn't it be a New York dream, lolling about on Sunday morning in bed, then stretching, getting up and setting a table while waiting for the food to arrive? Best of all, imagine sitting still most of the afternoon and actually chatting to your nephews or your old schoolfriend – instead of checking and re-checking the rock-hard roasties in the oven, trying (again) to make a better gravy and leaping up to rescue the pudding.
Top Five:
Deli picnic
Here's Winemag's second suggestion: Put some lovely food in a backpack once a month and take it for a walk. A freedom we are allowed is exercise. Eating treat foods at home is one thing, eating them during a walk, by a waterfall in a forest, or on a bench by the sea, is quite another. (Being from the North of England, I don't even mind a car picnic, if it's stormy, I'm more than happy to have a pie or a cake in a parking lot halfway up a mountain or at the ocean, with rain running down the windows. A flask of tea makes it even better.) It's worth bearing in mind that your "picnic" meal might not require ordering; it could be part of your exercise outing. You might stop at Giovanni's on the way to your walk on Sea Point Promenade, for instance.
Top Five:
Weeknight meal
That's two weeks of the month, and both aimed at weekend eating. The third thing to do is to order in a weeknight meal once a month. For me it's usually curry, but for you it might be Italian. The trick is to order at least double what you can eat. The rest goes in the fridge – so that you can dedicate the whole of the next day to decluttering the garage, for instance – or it goes in the freezer for your biggest Zoom day, when suppertime is an ambush.
Top Five: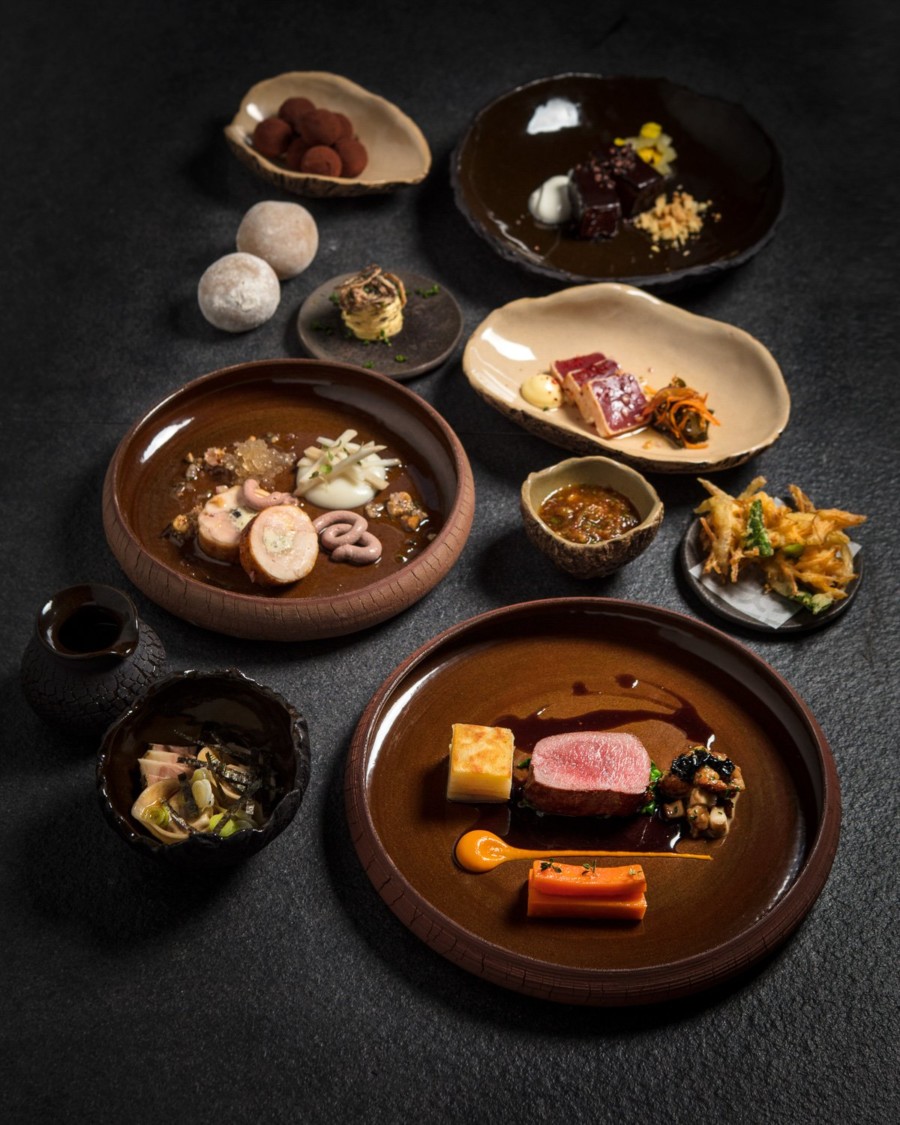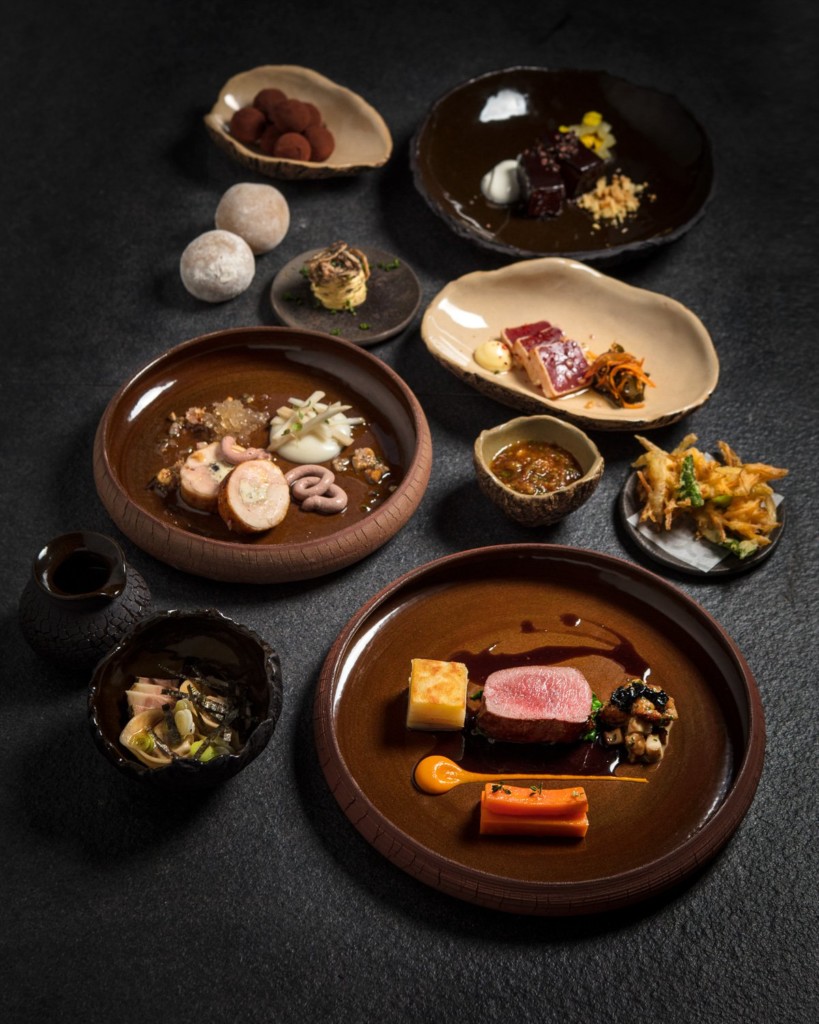 Posh dinner
Finally, there's the splash-out Friday or Saturday night dinner. This wants a tablecloth, a flower and a candle. You might be celebrating a birthday, or an anniversary. You might just be celebrating the fact that these days you can afford to patronize La Colombe.
Top Five:
The 20 restaurants above are by no means the only ones offering next-level take-aways. Contact your favourite eatery and see what's on offer. Then let's commit to ordering once a week. Having your take-aways "scheduled" supports the restaurant industry, and it works for you too. The hard work of deciding is done; only the fun choices remain – when you know it's roast week, picnic week or weeknight supper week, who will you call?
Daisy Jones has been writing reviews of Cape Town restaurants for ten years. She won The Sunday Times Cookbook of the Year for Starfish in 2014. She was shortlisted for the same prize in 2015 for Real Food, Healthy, Happy Children. Daisy has been a professional writer since 1995 when she started work at The Star newspaper as a court reporter. She is currently completing a novel.
Attention: Articles like this take time and effort to create. We need your support to make our work possible. To make a financial contribution, click here. Invoice available upon request – contact info@winemag.co.za
Like our content?
Show your support.
Subscribe