Chenin Blanc – The Unplayed Card?
3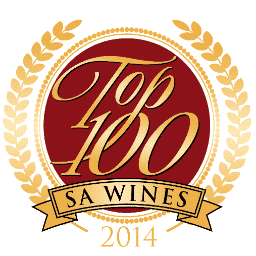 "There should be more excitement about South Africa. The gap in price between entry level and fine wine is smaller than any other country in the world," says Tim Atkin MW and in South Africa to chair the fourth annual Top 100 SA Wine competition.
"It's a vicious circle – too much South African wine is sold in bulk and you don't build your brand that way. But a lack of margin means that it doesn't pay to produce fine wine and that's part of the reason you're failing to engage with international markets," he says.
Would having a signature grape help? "Chenin Blanc, especially from old vines, is an obvious strength," he says. "The problem is that Chenin is not a sexy variety. It should be but it isn't."
"It's very hard to say what Chenin tastes like," adds Jamie Goode, UK wine writer and Top 100 SA Wine competition judge. "It responds to a variety of wine making techniques [resulting in a confusing spread of styles] but you have to stand by your strengths rather than aping somebody else."
It ain't going to be easy, however. "The dominant message from New Zealand is that it produces good commercial Sauvignon Blanc and that's both a positive and a negative. South Africa does quite a lot of things quite well and so your communication needs to be more nuanced. When we talk about the "global wine industry", we're bundling a lot of disparate elements together and the discussion becomes complicated," says Goode.
"Based on the fact that Chenin is by far your most planted variety, then any strategy has to be based around it. It is after all a first division grape, whereas I'm not sure the same can be said of Pinotage," says Atkin."You're not going to build a world reputation on the back of Pinotage," agrees Goode.
Greg Sherwood MW, UK wine buyer and another judge, suggests that white blends might be the key to unlock the international fine wine market. He says Chenin-based blends in particular are finding favour with his high-end clients, "They're a serious proposition. Plenty of gravitas and they age well. They taste like white Burgundy. Other countries do white blends but they're a bit of a novelty."
Like our content?
Show your support.
Subscribe